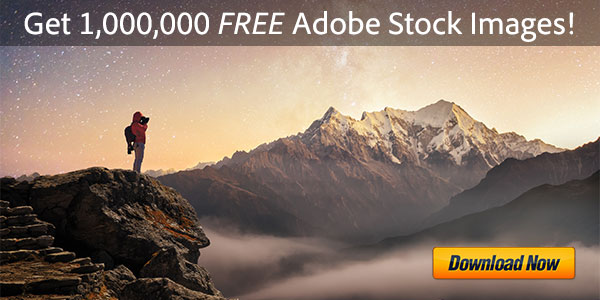 Archive for October, 2014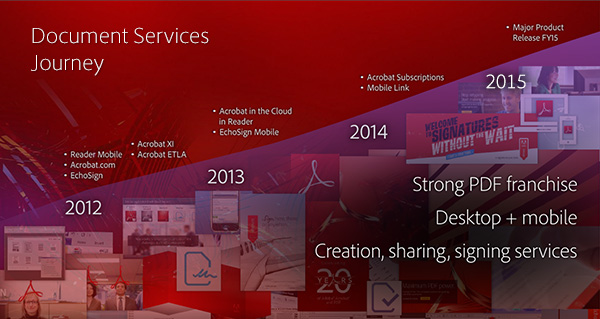 [UPDATE (April 2015) – The next major release of Adobe Acrobat – the new Acrobat DC – is now shipping… Download a free trial!]
It's been a while now since Acrobat XI was released, and considering Adobe usually runs on two-year release schedules for this product, give or take, what does this imply for when Acrobat XII (Pro/Standard/Reader version 12) will be coming out?
Ordinarily, our best estimate would be simply to go with the release dates for the past few major revisions of Acrobat and then extrapolate.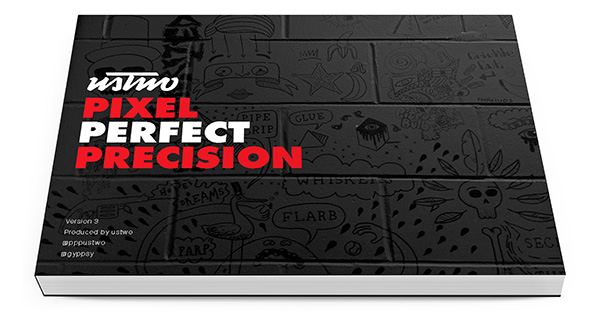 The newly-expanded 3rd edition of Pixel Perfect Precision for Photoshop is out – and it's better than ever plus still free – so if you don't have it yet, go grab it now…
This designer bible comes to us from respected Adobe partner ustwo, the digital design studio who just won an Apple Design Award for their gorgeous Escher-inspired app, Monument Valley.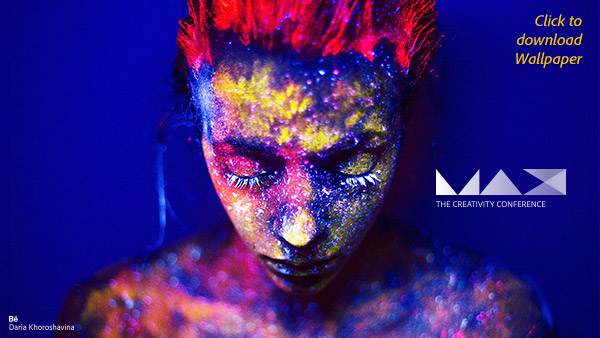 [UPDATE (Oct. 2020) – Watch over 350 new courses & tutorials from MAX 2020 – free!]
The Adobe MAX 2014 conference was held earlier this month, and as in previous experiences, it's always the three most intense days of the year…
It comes complete with major product announcements from the company, inspirational key­notes from creative wizards, scores of learn-till-you-drop training sessions, plentiful opportunities for networking with colleagues, checking out the latest cool technology on the pavilion floor, meeting the Adobe product teams in person, the great buzz over "Sneak Peek" demos of mind-blowing features under development, and of course the all-out MAX Bash party with 6,000 of your peers.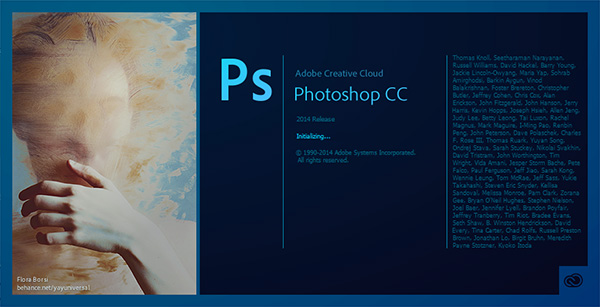 Some good news – because of the major new feature updates announced last week at the big annual MAX conference, Adobe informed us that they reset the 30-day free trial period for Photoshop CC 2014 on both Windows and Mac…
In other words, no matter which version of Photoshop you've used or tried in the past, everyone now gets a brand new free trial of the latest-and-greatest release of this core application. This will give all users a chance to check out the new Photoshop for themselves, at no cost.
Of course, if you are already a Creative Cloud member, then these latest updates have already come to you auto­matically or whenever (as soon as) you want.
It's that time of year. Early each fall, Adobe launches a new version of Photoshop Elements, and this year is no exception… Last week the company introduced Photoshop Elements 13 (with brand new free trials to download), and one of the common upgrade questions we see is what's new, what's different, and what's improved in version 13 compared to the previous Elements 12? Or more essentially, what are the key new features in PSE 13, versus PSE 12 or 11?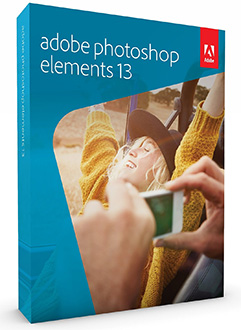 The bottom line is you probably want to know what's changed since the last release (or two) – but how about a version-by-version, feature-by-feature table? You'll find this down below (or take a shortcut here), but first let's take a quick look at some of the major additions.
First off, on two things folks often ask about: Is Photoshop Elements 13 available a native 64-bit application on Windows (as Photoshop CC 2014 is), and does it offer improved 16-bit imaging function­ality compared to earlier versions? The answers are: PSE 13 is now available for the first time in both 32-bit and 64-bit versions for Windows systems (and continues as 64-bit-only for Mac), and 16 bits-per-pixel image support is only slightly better than in PSE 12 – meaning you can open 16-bit files, convert to 16-bit color depth in ACR, do basic edits, but there is still no 16-bit support for layers, many artistic filters, and so on.