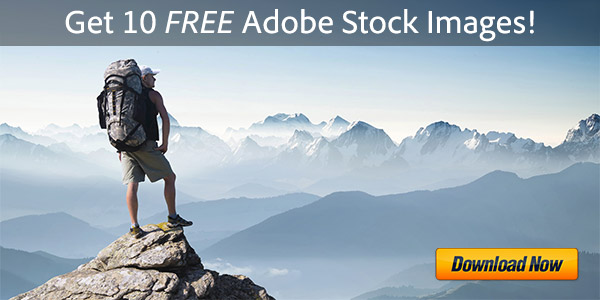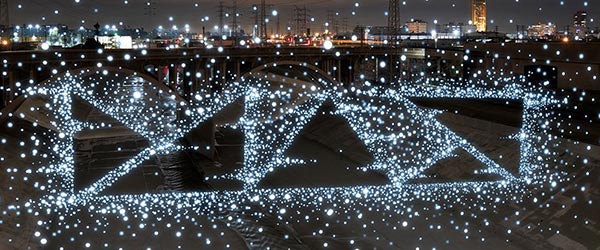 Did you make it to MAX this year? Adobe's Creativity Conference once again broke records with 14,000 attendees coming together in Los Angeles last week, a full doubling from 7,000 only 3 years ago… In fact, it was the largest gathering of talented creative professionals that there has ever been in one room, anytime in history!
Those who were there enjoyed major new product launches, inspirational key­notes from creative luminaries, hundreds of enriching training sessions, countless opportunities for networking with colleagues, access to the latest cool technology on the Pavilion floor, meeting the Adobe product teams in person, and the always-mind-blowing "Sneak Peek" demos of amazing new features under development.
But if you didn't make it, no worries – believe it or not, you can still tap into many of the best resources from the comfort of your own laptop, tablet, or phone!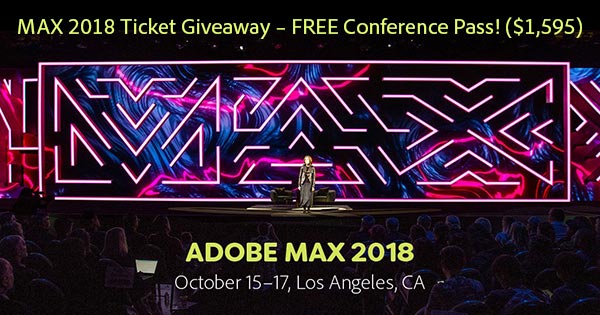 [UPDATE – Also see our new Summer CC 2019 Giveaway!]
MAX 2018 – the big annual conference intersecting creativity and Adobe technology – is returning this fall to Los Angeles, California… And continuing our long tradition of free Adobe giveaways, we've got one free regular full conference pass (worth US$1,595) to give away, courtesy of our friends at Adobe Systems! Plus, an exclusive US$400-off MAX ticket discount code that's available to everyone… (details below)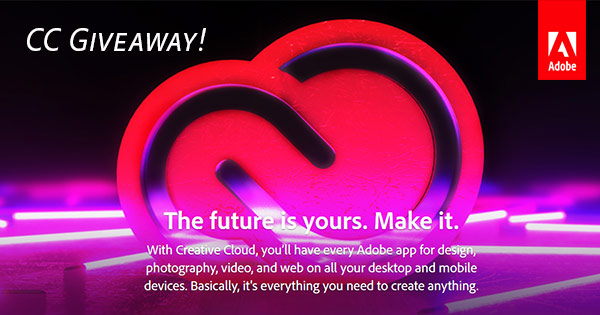 [UPDATE – Also see our new Summer CC 2019 Giveaway!]
Last fall, Adobe launched the all-new CC 2018 product line, a major milestone of creative tools and services marking the sixth major release of the CC product line. This latest version contains thousands of new features and advancements compared to CS6 (across all creative applica­tions), and this product is available only via Creative Cloud membership – a community which now surpasses 15 million paid subscribers.
Adobe CC 2018 is also known as the Creative Cloud 2018 Release… And that is exactly what we're giving away for free below, and this offer is open to everyone world­wide.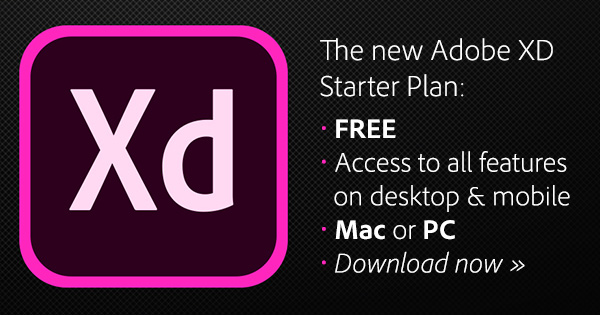 Some incredible news out this morning: Adobe has announced they're making their popular new experience design tool – Adobe XD, a major part of the Creative Cloud – completely free(!) for anyone who wants to download and use it, forever: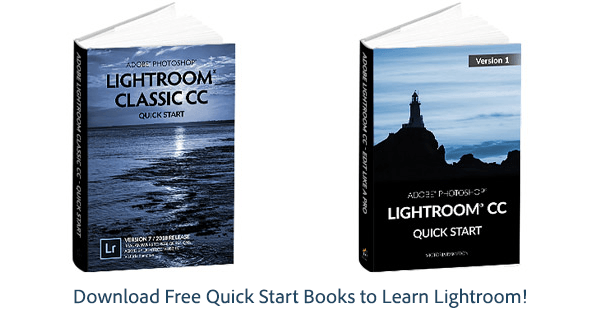 Adobe recently added a brand new product to the Lightroom ecosystem, surprisingly called "Lightroom CC." This cloud-based photo service is different from the longstanding version of Lightroom that we know and love, the desktop-focused application which was simultaneously renamed to be "Lightroom Classic CC."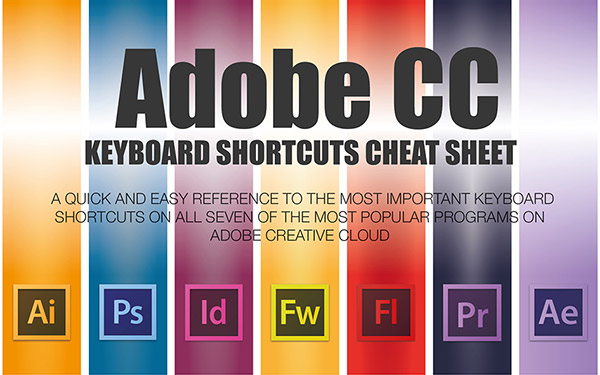 Here's a very handy resource from Jamie Spencer – the complete set of essential keyboard shortcut cheat sheets for every major Adobe CC application… These comprehensive sheets can save you loads of time every day by speeding up your work and allowing you to bypass the need for mouse clicks and movements, getting you to the function you need in the fastest possible way. They are extremely helpful assets to have in your arsenal – and can easily be consulted anytime as an instant reference, or printed out in high resolution and posted, or even used as desktop wall­paper. They are completely free and available for download here: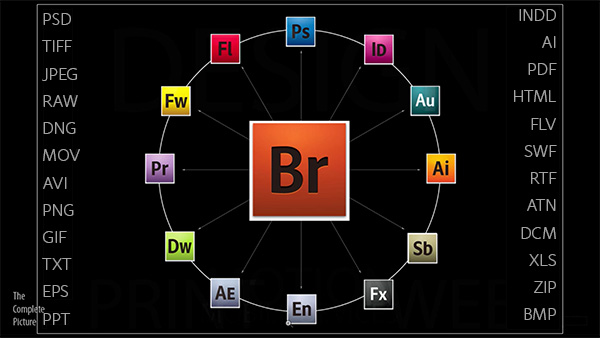 In response to our How to Join Adobe's Creative Cloud for Free post, we received this question from a reader:
Hi – is it really true that Adobe Bridge (the full version) is totally free to download and use forever, and I don't have to pay for it or have a subscription?
The answer is yes, it's absolutely true – although not that many people know about it because Adobe hasn't really publicized it widely…
Here's the new and updated edition of a very handy resource from James Wamser – a complete reference to all versions of Adobe InDesign ever released… Similar to his Photoshop and Illustrator handbooks, it's called called the Adobe InDesign New Features Guide, 1.0 to CC (2018), and this 115-page ebook is available for free download now: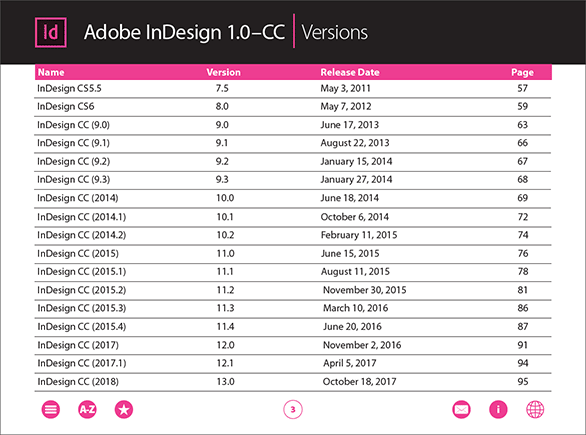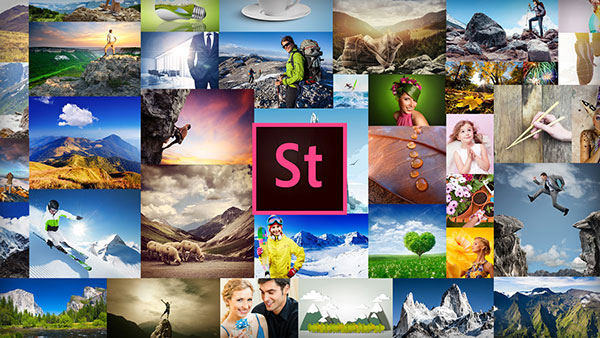 Adobe has really been sweetening the pot lately for you to try out their massive Stock photo collection… These are high-quality, curated images, illustrations, vectors, graphics, templates, photos, and more from a vast collection of over 130 million assets to choose from. After acquiring Fotolia in 2015, Adobe rolled out a one-month-free offer which was nice, but it required paying for your first month up front (which would later be refunded if you canceled).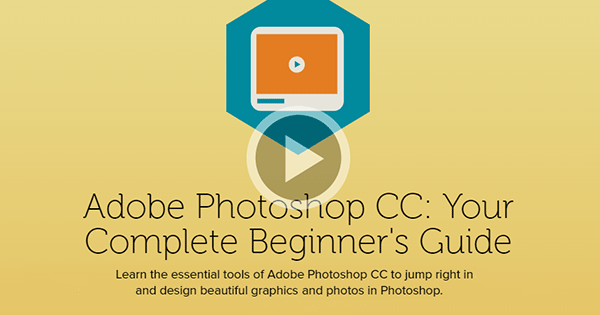 Here's a fantastic new resource that you should not miss – and even bookmark/share… It's a complete introductory-level class on how to best use Photoshop from the excellent training team at Adobe KnowHow – a course worth hundreds of dollars, but now completely FREE with no catch. It includes 5½ hours of high-quality instruction broken out into 16 chapters with 58 video tutorials (in HD or SD), covering everything you need to know to really get going with Adobe Photoshop – the world's leading graphics and photo editing application – at no cost!