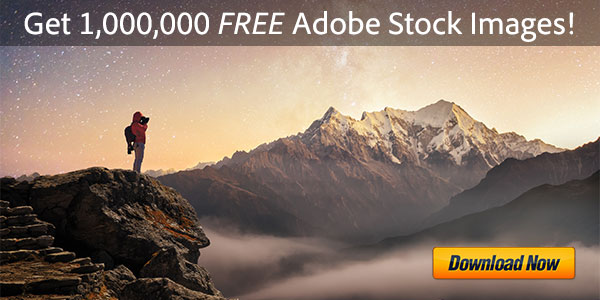 Lightroom Presets: Settings for Exporting Images to the iPad
As we reported last month, Adobe is working on a Lightroom-related app for Apple's iPad – but since it may be a while before we see it being released, in the meantime here are some handy presets to export/publish your photos to the iPad for use as a presentation device or display portfolio…
On the iPad, images will look better if they are saved, sent, and displayed at the size of the iPad's screen rather than having iPhoto or the iPad resize them down. Also the iPad won't automatically fill the entire screen with an image if its aspect ratio is different from the iPad's screen size – instead you'll get black bars at the edges (similar to a letterboxing effect).
So the two free presets linked here take these factors into account, and it's your choice which of them to use… The first preset will preserve all photos at original size and aspect ratio (and the iPad will automatically add black bars to adjust at the edges), and the second preset will fit the photos to the full iPad screen (by automatically doing a center-based crop in Light­room when it exports).
The difference can be seen in the photos below… When installing the presets, be sure to follow the instructions carefully. [Via]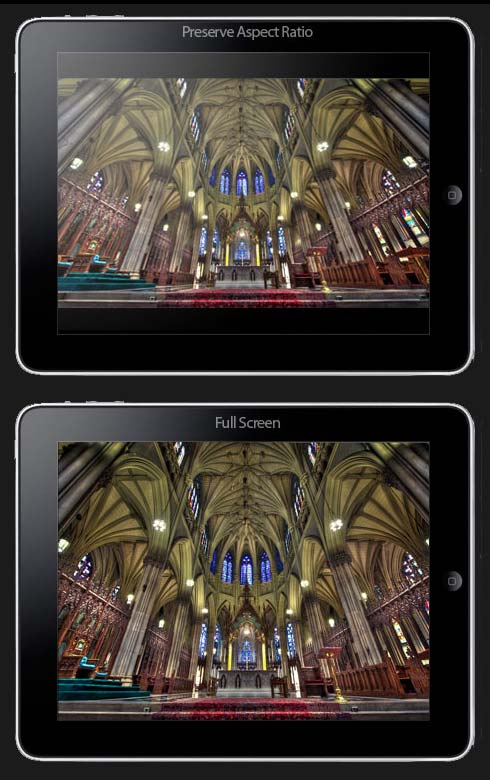 Share This
GET FREE ADOBE BOOKS
Sign up for our popular newsletter and we'll send you 30 great ebooks to learn all major Adobe tools at no cost!