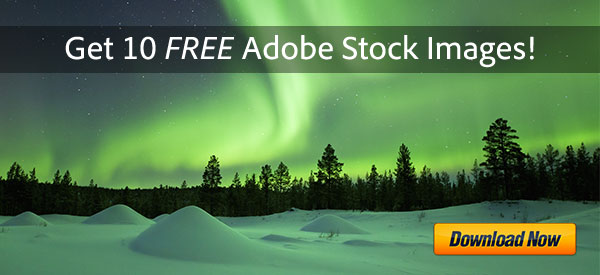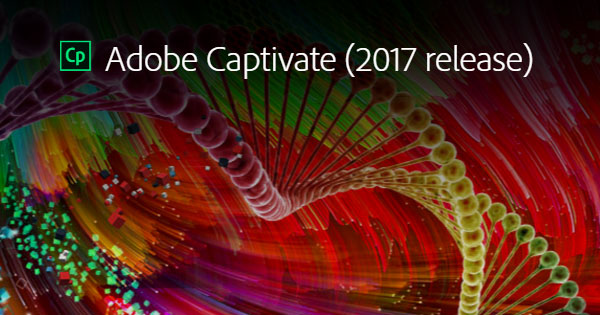 Adobe just announced the latest versions of its industry-leading eLearning and mLearning authoring tool, Captivate 2017 (aka Captivate 10), and learning management system (LMS), Captivate Prime. Used in conjunction, as an end-to-end solution, or as standalone offerings, these powerful eLearning products continue to break new ground in learning, development, and training – delivering exceptional learning experiences that are personalized and available on any device.
Now that the Adobe CC release has become ubiquitous with over 12 million paid customers, more folks are asking us whether the new versions of the tools in the Creative Cloud can read or save older data/document/project file formats like CS6, CS5.5, CS5, CS4 & CS3…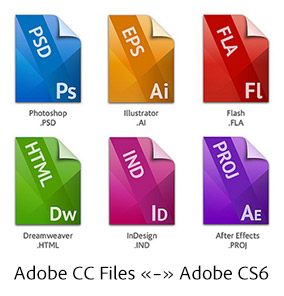 In fact, since Adobe's flagship creative toolset CC 2017 is now five major releases past CS6 from 2012 (which they no longer sell), file version compatibility can some­times be an important decision point in moving forward.
In the past, new Adobe product versions have often brought different or expanded file formats to support significant new features – and customers want to know if their existing projects will easily carry forward with them when they upgrade, or if they will be able to save back to older formats for coworkers or clients who may still be running an earlier revision of the programs…
OK then, here's how it works. Generally, your new CC tools will be able to open and use any and all earlier CS project and data files – including CS3, CS4, CS5, CS5.5, and CS6 files – with no problem or loss of information. In other words, all Adobe software is able to read or import file formats from previous versions of the same program – and it should happen seam­lessly and automatically. The only exception to this is Premiere Pro, where it's best to open/edit projects in the same versions that created them.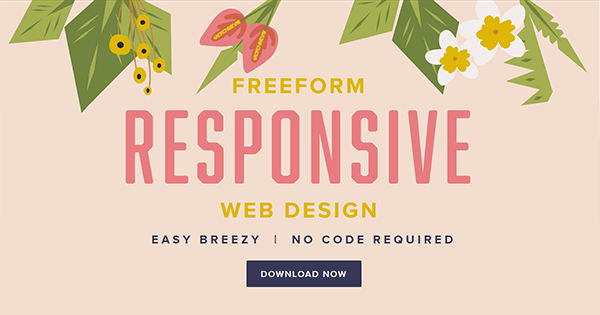 Adobe Muse is a modern website builder that enables you to create gorgeous HTML5 sites that dynamically scale to any device – and Muse allows you to do this without writing any code. Muse is included for all Complete Creative Cloud ("All Apps") members, as well as available via a Single-App Subscription. So with millions of people already receiving Muse with their CC purchase, there's a broad audience for training materials on how to get going with this helpful program…
[UPDATE – Adobe just stopped selling CS6 entirely – here's why… This means the CS products are no longer being made by the company, nor legitimately for sale through any channel in any country, from any vendor or reseller.]
Some folks think it might be a good idea to try to save a few bucks and buy Adobe software off of eBay, Craigslist, Amazon Marketplace, or from any vendor who is unfamiliar. It could be Creative Cloud, CS6, Photoshop, Lightroom, Acrobat, Elements, or any other title – in a retail, student, full or upgrade version… or sometimes it's the "OEM" scam, or the plausible-sounding "extra" volume/enterprise license swindle.
But it's actually not a very good idea at all. Why?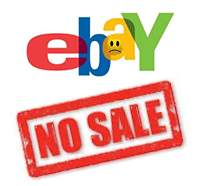 The first problem is that Adobe does not recognize these venues as valid or authorized resellers, they are fully disregarded and invalid. So as a result, Adobe will not officially recognize any of those buyers as actually owning their software. Yes, you read that right.
Meaning, you think you own the genuine article but effectively you don't. You cannot provide an accepted proof of purchase – so you can't formally prove you own the products. You may not be able to transfer the software to someone else, nor be able to get product support or upgrade to the next version, etc… You also aren't able to return the software to get your money back from Adobe like you normally can.
Almost five years ago, in the spring of 2012, Adobe launched two major products at one time: Creative Suite 6 and the Creative Cloud. The Creative Suite 6 suites were well received and cost from US$1,300 to $2,600 – while Creative Cloud, a subscription to their full range of creative applications, had a much lower cost of entry and gave customers access to the CS6 tools and services, as well as ongoing upgrades. A year later, Adobe announced that CS6 would be their last perpetual software release, and there would be no CS7.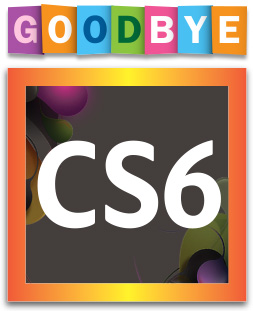 Since then, the Creative Cloud has evolved to include the newer milestone releases CC 2013, CC 2014, CC 2015, CC 2015.5, and now CC 2017. Over this time, thousands of new features and improve­ments have been delivered exclusively to Creative Cloud members, while the original CS6 release has remained largely static. By law, with the purchasing model that CS6 had, Adobe could not legally add significant new features to the traditional release.
By June of 2014, after the first two major CC versions, Adobe described new CS6 sales as "de minimis," with the vast majority of customers choosing Creative Cloud instead.
Adobe did continue providing maintenance (bug/security) fixes to CS6 and refreshing Camera Raw through July 2015, over 3 years after CS6 came out – but then finally discontinued support in order to evolve the platform and pursue further innovations in image processing and workflow technology.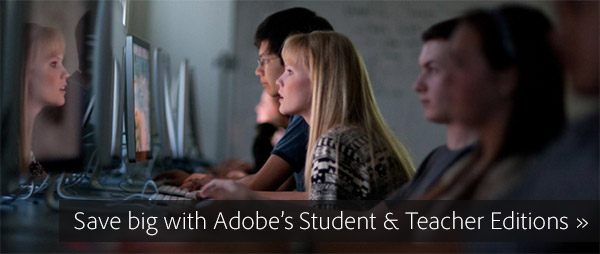 Let's face it, Adobe's traditional product prices have seemed expensive over the years, espe­cially if you're on a student's budget. The last perpetual version available, Creative Suite 6 from 2012, historically had full prices ranging from $399 for Dream­weaver through $999 for Photoshop Extended and on up to $2,599 upfront for the Master Collection suite, which contained all CS6 applications. As cool and powerful as this software was, it's hard to afford when you're in school – even after the student/teacher discount.
Adobe has stopped selling CS6, as the version reached EOL and end of support – but fortunately the company still offers deep discounts for education customers on the newer CC release which replaced CS6. Not long ago, in fact, they increased the discount on Creative Cloud to up to 70% off the regular prices. And while there are a lot of misconceptions about CC, the main products like Photoshop, Illustrator, InDesign, etc., still download and run on your desktop as normal.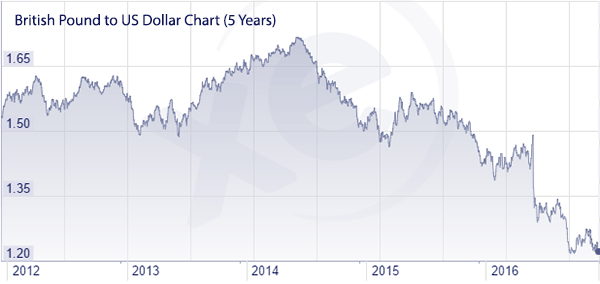 A reader asked us about a notice he received from Adobe regarding an upcoming increase in CC subscription pricing in some countries. Per the company's email, the Creative Cloud membership costs in certain areas will be changing due to currency fluctuations. This only affects a relatively small number of countries, but what exactly does this mean, and why is it happening?
Here is an excerpt from Adobe's official statement about the pricing adjustment in these geographies: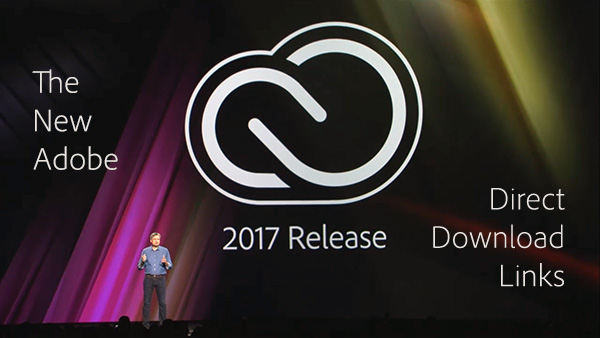 [UPDATE (Nov. 2017) – These still work to download the original CC 2017 installers. If you're looking for direct links to the newest CC 2018 versions, then see this post.]
The new Adobe CC 2018 release was announced last week, including 15 upgraded desktop applications with new features across the board plus other major advancements… And there's no wait: the Creative Cloud 2017 software is available immediately for worldwide download via the CC Desktop App… This means everyone gets either a free upgrade or a free trial – but some folks want or need to access the new tools directly without using Adobe's download/app manager.
Adobe has just published an initial set of direct download links for the CC 2017 release (see table below), for instant access plus the ability to use your own download manager if you have any difficulty with what Adobe normally employs and want to get the tools or trials without it… These can also come in handy if you want offline CC 2017 installers to use, store, or back up with (i.e., copy to USB flash drive, burn to DVD media, etc).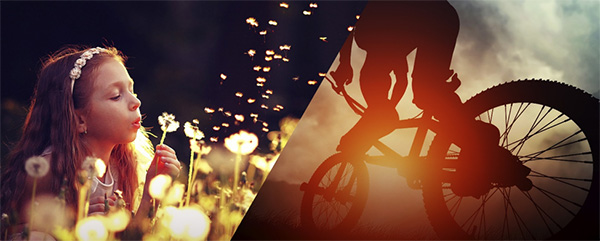 [UPDATE (October 2017) – These still work to download the old Elements 15 trials. We also now have the new Elements 2018 Direct Download Links!]
In keeping with our tradition of publishing the direct download links for major Adobe products such as Creative Cloud, CS6, Lightroom 6/CC, and Acrobat DC, below you'll find the direct links from Adobe's servers for the free trials and full offline installers for the new releases of Photoshop Elements 15 and Premiere Elements 15, for both Windows and Mac OS.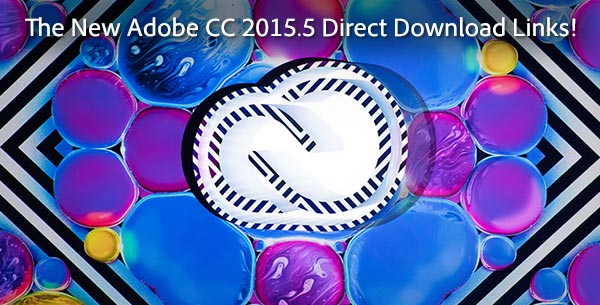 [UPDATE (Nov. 2017) – These still work to download the original CC 2015.5 installers. If you're looking for direct links to the newest CC 2018 versions, then see this post.]
Back in June, Adobe rolled out major updates to its flagship Creative Cloud tools and services. The CC 2015.5 release, as it's commonly called, includes significant new features in Adobe's key desktop applications and performance advancements across Creative Cloud. The new versions were available immediately for worldwide download via the CC Desktop App only, because many of the tools began using a proprietary installation technology. The challenge was that many folks want or need to access the new tools directly without using Adobe's download/app manager, and so we have been working with the company to help make standard, standalone installers publicly available (as has been the practice for all their previous creative software products).