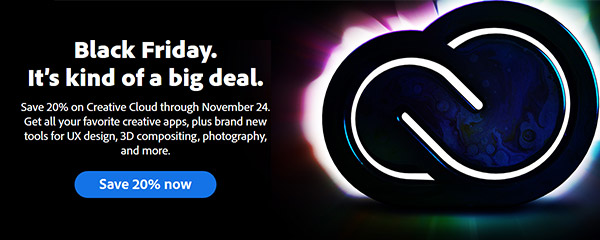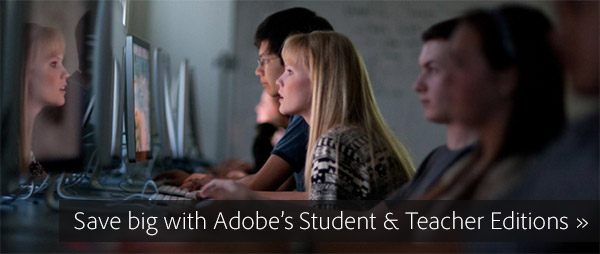 Let's face it, Adobe's traditional product prices have seemed expensive over the years, espe­cially if you're on a student's budget. The last perpetual version available, Creative Suite 6 from 2012, historically had full prices ranging from $399 for Dream­weaver through $999 for Photoshop Extended and on up to $2,599 upfront for the Master Collection suite, which contained all CS6 applications. As cool and powerful as this software was, it's hard to afford when you're in school – even after the student/teacher discount.
Adobe has stopped selling CS6, as the version reached EOL and end of support – but fortunately the company still offers deep discounts for education customers on the newer CC release which replaced CS6. Not long ago, in fact, they increased the discount on Creative Cloud to up to 70% off the regular prices. And while there are a lot of misconceptions about CC, the main products like Photoshop, Illustrator, InDesign, etc., still download and run on your desktop as normal.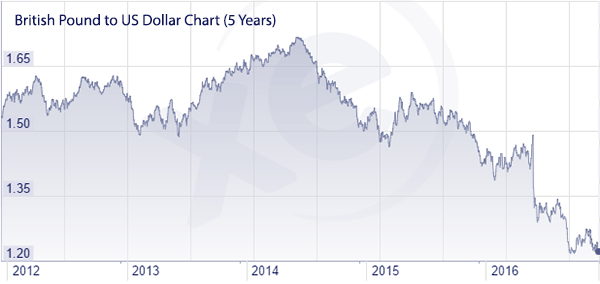 A reader asked us about a notice he received from Adobe regarding an upcoming increase in CC subscription pricing in some countries. Per the company's email, the Creative Cloud membership costs in certain areas will be changing due to currency fluctuations. This only affects a relatively small number of countries, but what exactly does this mean, and why is it happening?
Here is an excerpt from Adobe's official statement about the pricing adjustment in these geographies: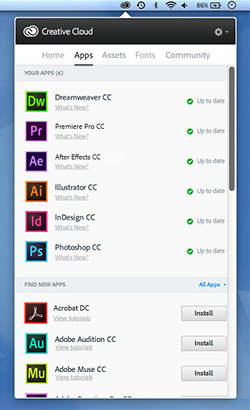 One of the biggest strengths of the Adobe CC 2017 release is receiving a complete set of creative tools with an ongoing stream of updates included at no extra cost… We no longer have to wait years for our products to innovate and keep pace with evolving technologies; instead we receive the latest and greatest features and improvements as soon as they are ready.
Since the initial launch of CC in 2013, Adobe has regularly issued new upgrades for each individual app about once every 3-4 months, bringing new power and capabilities to all subscribers.
Normally the Creative Cloud works seamlessly with these ongoing product updates… The CC Desktop App runs quietly in the System Tray and gracefully notifies the customer that a new upgrade is avail­able for any of the included applications like Photoshop CC, and (optionally whenever desired) the user clicks one button to auto­matically download and install the update smoothly in the back­ground.
Sometimes, however, subscribers need more control for various reasons… Read more…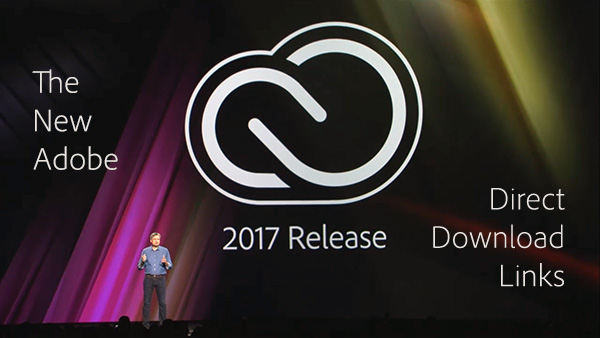 [UPDATE (Nov. 2017) – These still work to download the original CC 2017 installers. If you're looking for direct links to the newest CC 2018 versions, then see this post.]
The new Adobe CC 2018 release was announced last week, including 15 upgraded desktop applications with new features across the board plus other major advancements… And there's no wait: the Creative Cloud 2017 software is available immediately for worldwide download via the CC Desktop App… This means everyone gets either a free upgrade or a free trial – but some folks want or need to access the new tools directly without using Adobe's download/app manager.
Adobe has just published an initial set of direct download links for the CC 2017 release (see table below), for instant access plus the ability to use your own download manager if you have any difficulty with what Adobe normally employs and want to get the tools or trials without it… These can also come in handy if you want offline CC 2017 installers to use, store, or back up with (i.e., copy to USB flash drive, burn to DVD media, etc).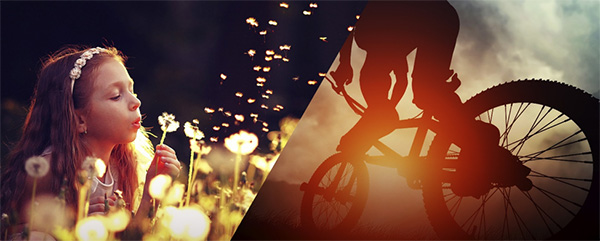 [UPDATE (October 2017) – These still work to download the old Elements 15 trials. We also now have the new Elements 2018 Direct Download Links!]
In keeping with our tradition of publishing the direct download links for major Adobe products such as Creative Cloud, CS6, Lightroom 6/CC, and Acrobat DC, below you'll find the direct links from Adobe's servers for the free trials and full offline installers for the new releases of Photoshop Elements 15 and Premiere Elements 15, for both Windows and Mac OS.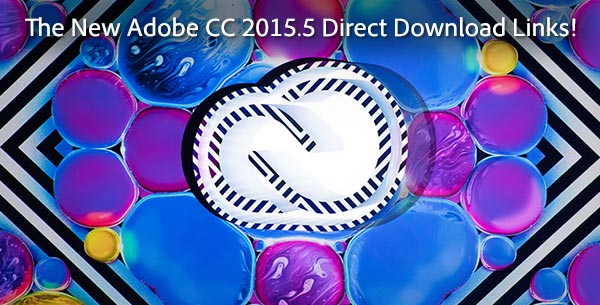 [UPDATE (Nov. 2017) – These still work to download the original CC 2015.5 installers. If you're looking for direct links to the newest CC 2018 versions, then see this post.]
Back in June, Adobe rolled out major updates to its flagship Creative Cloud tools and services. The CC 2015.5 release, as it's commonly called, includes significant new features in Adobe's key desktop applications and performance advancements across Creative Cloud. The new versions were available immediately for worldwide download via the CC Desktop App only, because many of the tools began using a proprietary installation technology. The challenge was that many folks want or need to access the new tools directly without using Adobe's download/app manager, and so we have been working with the company to help make standard, standalone installers publicly available (as has been the practice for all their previous creative software products).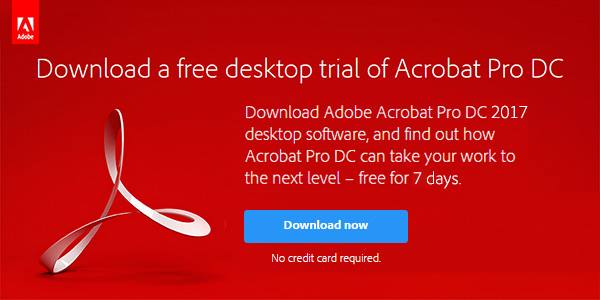 Adobe Acrobat DC 2016 is now shipping! "DC" stands for Document Cloud, which is Adobe's new set of integrated online services that helps people and businesses better manage critical documents. At the heart of Document Cloud is Acrobat DC – the industry standard for creating, sharing and editing PDFs – which was completely reengineered last year for the initial DC 2015 milestone release.
This new version of Acrobat continues as a desktop product in both Pro or Standard editions, and is available either via subscription or with a perpetual license. Adobe has incorporated many new features and improvements to bring Acrobat up the modern day. Further, the company has moved to a year-based versioning model for Acrobat… So this revision is officially called the "the 2016 Release of Acrobat DC" – and the technical version number is actually 15 rather than 12.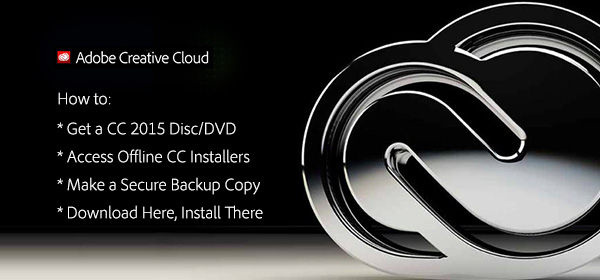 The Creative Cloud is cool because it offers access all major tools that Adobe makes at an affordable price… But here are four recurring challenges we still see out there since Adobe discontinued boxes and switched over to Cloud-only application downloads:
We've previously covered here how to transfer Adobe software products (like Creative Cloud, CS6, Photoshop, Lightroom, Elements, or Acrobat) between two computers, including from PC to Mac or vice versa. In this article we're going to focus on transferring the actual legal license from one person or company to another, like transferring the title to a car or home between two people.
Moving the software physically is mostly a technical task, but doesn't cover what happens if the recipient has problems, needs customer support or updates, wants to be registered with Adobe, and be recognized as the new rightful owner and user of the tools. To address those needs, just follow the transfer process described below to "unregister" the program from the old owner and re-register for the new one.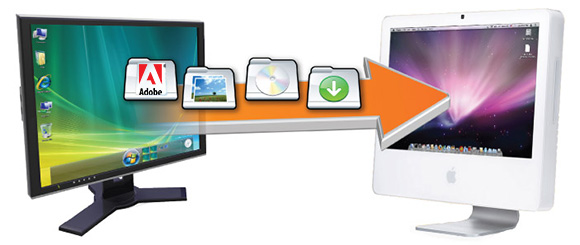 OK, so your old computer is running out of gas, you're upgrading or changing systems, adding a new machine, or switching from a PC to a Mac, or vice versa — and you want to move over your copy of CC/Creative Cloud or CS6 (or CS5 or CS4 or CS3) Adobe software — what do you do, and how do you do it? Just follow our complete guide below, which also works for other Adobe desktop products such as Acrobat, Elements, Lightroom, Captivate, and more.
As we've covered previously here, you are generally allowed to install and activate most Adobe software on up to two computers, with the restriction that the software can not used on both systems at the same time. So right off the bat, you might be good to go with installing the software on a second computer, although you may wish to double-check the licensing agreement for your product to be sure.