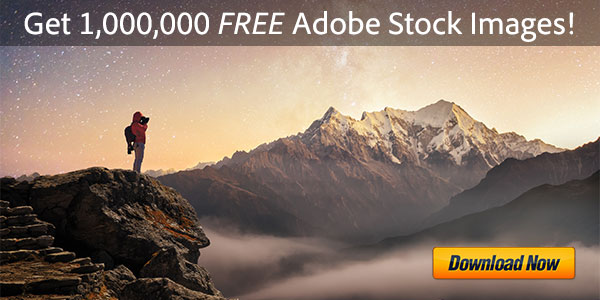 Archive for June, 2014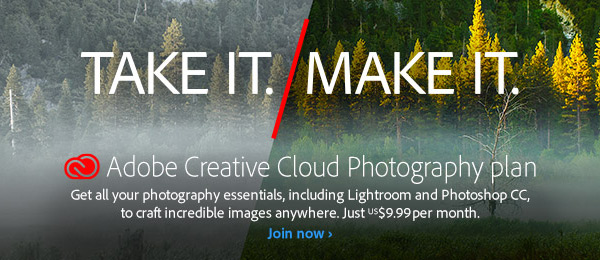 Previously available only as a special promotion (on Black Friday), and originally only offered to existing customers who were upgrading from older versions of Photoshop, Adobe has now made permanent a low-cost Photoshop/photography product bundle that anyone worldwide can take advantage of, with no prior purchase or software ownership necessary…
The new Creative Cloud Photography Plan comes with the latest and greatest full desktop releases of both Photoshop CC and Lightroom CC, plus other integrated tools and services. It includes all of the following components for only US$9.99/month with an annual membership (Adobe's best deal ever on PS):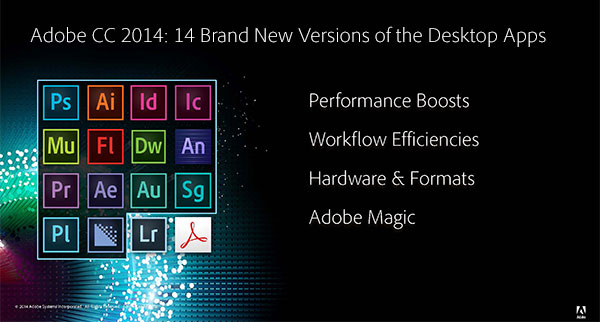 The all-new Adobe CC 2014 release was announced earlier today, with hundreds of new features compared to earlier creative versions… And there's no wait: the CC 2014 software is available immediately for worldwide download via the CC Desktop App… This means everyone gets either a free upgrade or a free trial – but some folks would like or need to access the new tools directly without using Adobe's download manager.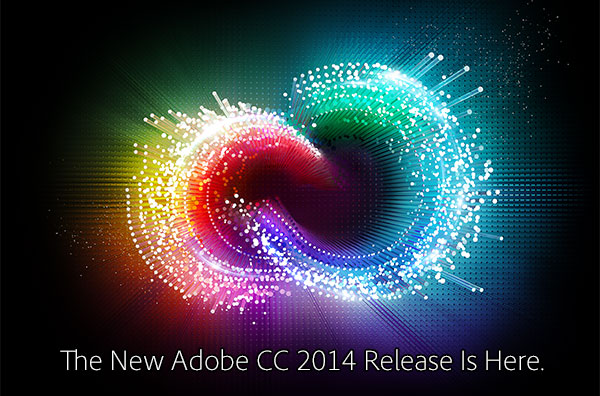 [UPDATE (Nov. 2019) – The all-new Adobe CC 2020 release has launched and is now available! See what's new in features and all the differences compared to older versions and CS6.]
BREAKING NEWS (New York) — Adobe has just announced the immediate availability of the all-new CC 2014 release, with hundreds of new features and enhancements across their creative product line (all tools) focusing on workflow, performance, and connectivity. In this fast-paced and rapidly evolving world of technology and platforms, CC 2014 succeeds the CC 2013 version which launched last June, which in turn replaced CS6 from 2012. So thinking in the old terms, this would roughly be equivalent to CS8 (and more).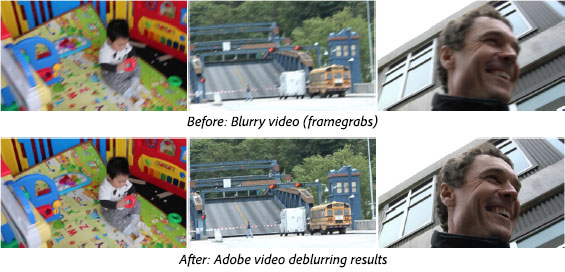 Last week we covered a wonderful story about a terrific new feature in the latest Photoshop CC release: the Camera Shake Reduction Tool, which was previously known as Photoshop Image Deblurring. This new capability has received a lot of press and attention – and, as shown in our previous article, it can really make a difference.
But accomplishing this feat for still images isn't the only cool deblurring application Adobe has been working on lately… Adobe researcher Jue Wang has published a paper on an innova­tive new technique to deblur videos as well – which could be huge consid­ering how much handheld video footage is out there now, and growing every day. The devel­opment of this technology could be a big addition to flagship video editing tools like Adobe's Premiere Pro.
One of the coolest features added in the recent Adobe CC release is the brand new Camera Shake Reduction tool in Photoshop CC… It's a new filter that will analyze your photos to detect and correct blurring due to a shaky camera. It's gotten a lot of attention and justifiably so, as it can make a real difference in saving treasured or irreplaceable photos that might other­wise be lost or unrepairable.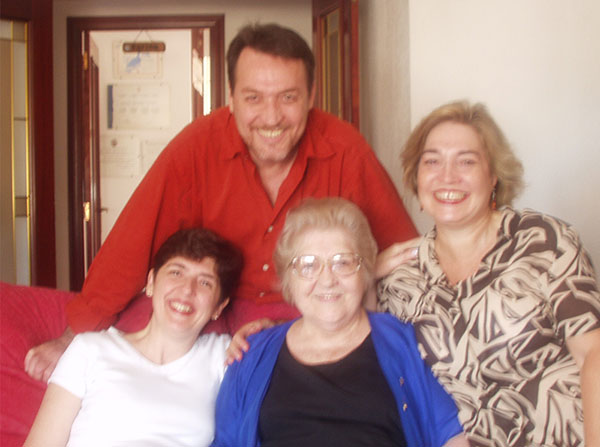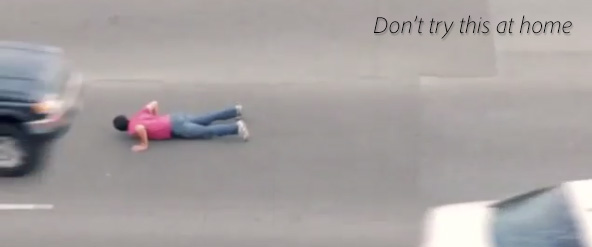 Check out the video below – 11 seconds of heart-stopping footage posted on Instagram by daring Adobe artist Shaun Saperstein: