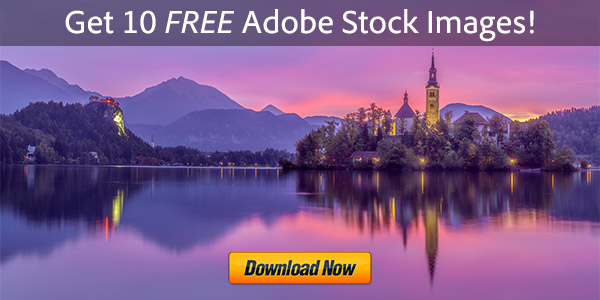 How to Play in Traffic with Adobe After Effects [Amazing Video]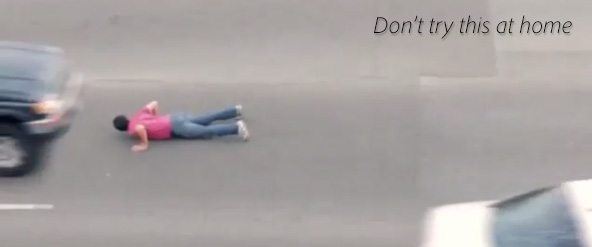 Check out the video below – 11 seconds of heart-stopping footage posted on Instagram by daring Adobe artist Shaun Saperstein:
Think your friends will believe it? It's already gone viral, and was put together entirely with Adobe After Effects and Premiere Pro – and here's how he pulled it off.
In particular, the fast new rotoscoping tools in AE CC make doing this kind of thing easier and more believable than ever… You can instantly download the free 30-day trial of any CC tool for either Windows or Mac.
The full After Effects CC and Premiere Pro CC video applications are both auto­matically included as part of the complete Creative Cloud, now 12 million paid member­ships and growing.
And here's a bonus AE-generated video by the same guy, guaranteed to bring a smile:
[Via John Nack]
See Also

Share This