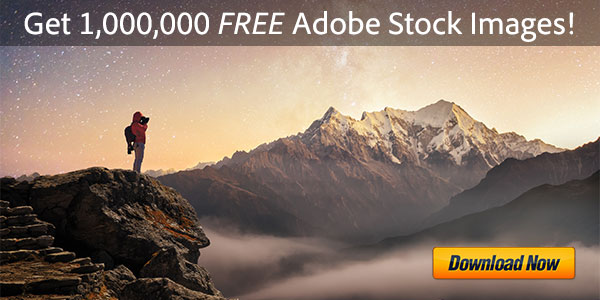 The Adobe Creative Cloud FAQ: All Your Top Questions Answered
Not too long ago Adobe held a series of expert sessions to address common questions and answers about the Creative Cloud offering, which is new on the scene since the release of CS6…
We took careful notes plus have expanded the content, and thought we'd share with you below what was learned in those sessions from the Adobe Evangelists.
If you have any questions at all about the Creative Cloud that are not answered here, just leave them in the comments below and we'll get answers!
[UPDATE (June 2015) – Adobe's new CC 2015 app release is out! So all Creative Cloud members will now receive the latest CC versions of the tools in addition to CS6 as described below.]
Topics –
[ Which is right for you? See also: Creative Suite 6 vs. Creative Cloud ]
What's in the Creative Cloud, and how does it work?
How much does it cost, what plans are available?
Why choose Creative Cloud compared to traditional licensing?
What happens if I cancel my Creative Cloud membership?
Is Internet access required? Do the apps run over the network?
How are Creative Cloud updates, upgrades, and versions managed?
How many computers, platforms, and/or languages can I run on?
For multiple users – is there volume licensing for groups/teams?
What can I do with storage/sharing/syncing features in the Cloud?
Applications: What's not included – and what's coming soon?
What if I have other questions?
See Also

Share This
GET FREE ADOBE BOOKS
Sign up for our popular newsletter and we'll send you 30 great ebooks to learn all major Adobe tools at no cost!