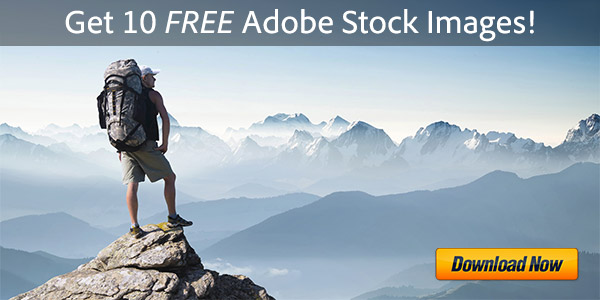 Sneak Peek! After Effects (CS7?) "Refine Edge" Rotoscoping Feature
[UPDATE (May 6th) – The next release is announced! Learn more about new Adobe CC.]
One could say that Adobe After Effects is the Photoshop of the video editing world, creating graphics and visual effects for moving pictures… And rotoscoping is effectively cutting an object out from a video so that it can be manipulated separately or placed somewhere else. Creating a perfect mask (or matte) that accurately defines the in-motion object has been particularly challenging over the years, an often painstaking and time-consuming task…
But now enter the next release of After Effects (perhaps CS7?) – which promises a new "Refine Edge" feature to make this work (look like) child's play… Here's the history of rotoscoping technology over the years and what After Effects will be able to do for you in the future – and it's impressive to watch even if you have never before used After Effects:
Read more details on this new feature at the Adobe After Effects Blog.
After Effects is available standalone or in two CS6 suites, and also one of the many tools in the Creative Cloud offering. Any new product features or versions that Adobe releases in the future will automatically be available free to Cloud members.
The new version's release date has not been announced, but there is a great way to get yourself to the front of the line. If you join Creative Cloud now, you will immedi­ately receive the entire stable of currently shipping CS6 applications AND you will automatically receive the new versions of all your favorite Adobe applications as soon as they are available."
When will this new software be launched? We believe it's coming on May 6th.
[UPDATE (April 4, 2013) – NAB sneak peeks out! 16 first looks at new CS7 video tools here.]
---
See Also

Share This
GET FREE ADOBE BOOKS
Sign up for our popular newsletter and we'll send you 30 great ebooks to learn all major Adobe tools at no cost!