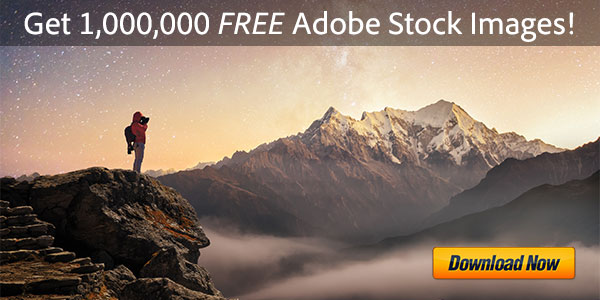 Comments on "Always Adobe Specials", Page 1
You are currently browsing this article's comments (below). If you would like to read the full story, then you can see the complete entry here: "Always Adobe Specials".
Share This
GET FREE ADOBE BOOKS
Sign up for our popular newsletter and we'll send you 30 great ebooks to learn all major Adobe tools at no cost!