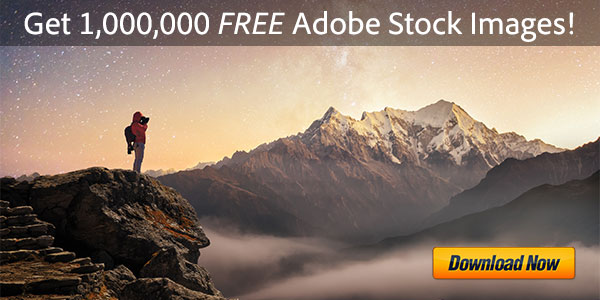 How to Create Adobe Flash Pro CS5 Apps for Apple iPhone & iPad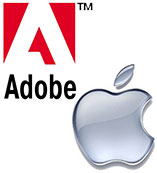 With the surprise news out from Apple that removes all previous restrictions on the development tools that can be used to create iOS apps, the doors open for standalone Flash-built apps to finally be migrated to the iPad, iPhone and iPod touch. Adobe at first released a simple statement, "We are encouraged to see Apple lifting its restrictions on its licensing terms, giving developers the freedom to choose what tools they use to develop applications for Apple devices."
Later, Adobe issued a more complete response that confirms these apps are already being accepted into the App Store:
Great News for Developers

Apple's announcement today that it has lifted restrictions on its third-party developer guidelines has direct implications for Adobe's Packager for iPhone … This feature was created to enable Flash developers to quickly and easily deliver applications for iOS devices, and is available for use today in the Flash Professional CS5 authoring tool …

This is great news for developers and we're hearing from our developer community that Packager apps are already being approved for the App Store. We do want to point out that Apple's restriction on Flash content running in the browser on iOS devices remains in place.

Adobe will continue to work to bring full web browsing with Flash Player 10.1 as well as standalone applications on AIR to a broad range of devices, working with key industry partners including Google, HTC, Microsoft, Motorola, Nokia, Palm/HP, RIM, Samsung and others.
So given the good news, how do you get a Flash-based app to now run on the iPad, iPhone and iPod touch? Adobe's Packager for iPhone compiles Flash ActionScript 3.0 bytecode into native iPhone application code. These apps can now be distributed as iPhone application installer files (.ipa files) via the iTunes Store, and can be installed and run just like any other iPhone applications.
Interestingly, some of the relevant videos and tutorial content that used to be on Adobe TV are no longer available there, and may have been taken down due to the impasse between the two companies, and the heretofore reduced utility of the new Packager feature. But now that it's "game on" once again, here's a summary video and a short list of good resources to get started:
Share This
GET FREE ADOBE BOOKS
Sign up for our popular newsletter and we'll send you 30 great ebooks to learn all major Adobe tools at no cost!