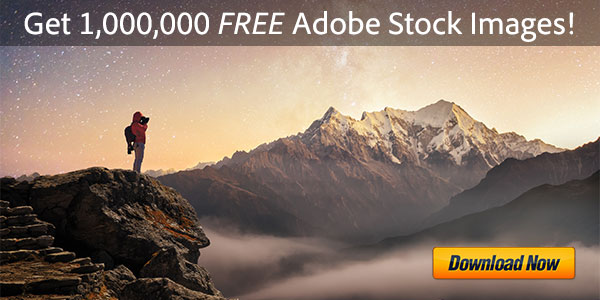 With the demise of Apple Aperture, and since Adobe dropped the price of both Lightroom + Photoshop to US$9.99/month with the CC Photography Plan, Lightroom has effectively become a de facto standard for digital photography management software…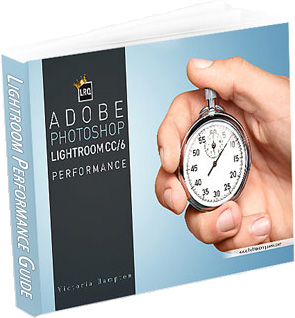 As Lightroom's usage and sophistication grows, and as image sizes and photo collections also continue to grow, there has been increasing need for a comprehensive guide to ensure the program is always running as fast as it can, and is optimized for best performance on your system.
Fortunately, widely-acclaimed author and 'Lightroom Queen' Victoria Bampton has just published such a guide – and better still, she is offering this helpful new book to the public for free!
The Adobe Lightroom Performance Guide is now out, and contains 11 chapters on every­thing you ever wanted to know about Lightroom and speed. It is available as a free downloadable book in PDF format. Here is an overview of the topics it covers:
The Adobe Research team is exploring what Photoshop would be like with a 3D canvas instead of 2D… With the Interactive Sculpting project shown the video above, instead of drawing and manipu­lating pixels, the tool operates on three-dimensional voxels. An artist uses all the familiar tools from Photoshop like brushes, layers, and filters to sculpt 3D objects. It also showcases some innovative tablet interaction model that uses simultaneous touch and pen input: the user rotates objects with one hand while sculpting with a pen at the same time.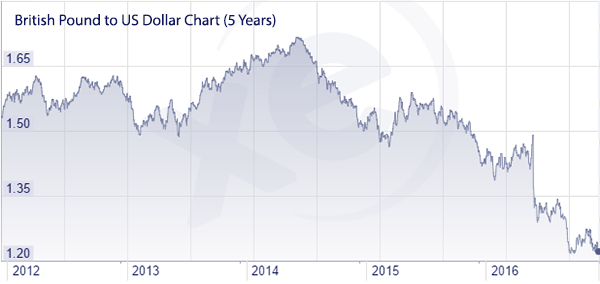 A reader asked us about a notice he received from Adobe regarding an upcoming increase in CC subscription pricing in some countries. Per the company's email, the Creative Cloud membership costs in certain areas will be changing due to currency fluctuations. This only affects a relatively small number of countries, but what exactly does this mean, and why is it happening?
Here is an excerpt from Adobe's official statement about the pricing adjustment in these geographies: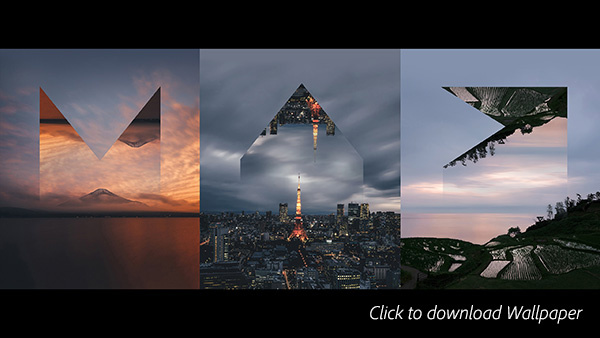 [UPDATE (Oct. 2020) – Watch over 350 new courses & tutorials from MAX 2020 – free!]
Did you make it to MAX this year? Adobe's Creativity Conference smashed all records with 10,000 attendees coming together in San Diego earlier this month, double from 5,000 just a few years ago… And that was despite the recent rise in the cost of a full conference pass to US$1,595.
For the price of that ticket, participants enjoyed major new product launches, inspirational key­notes from creative luminaries, hundreds of enriching training sessions, plentiful opportunities for networking with colleagues, access to the latest cool technology on the pavilion floor, meeting the Adobe product teams in person, the highly-anticipated "Sneak Peek" demos of jaw-dropping new features under development, and of course the famous MAX Bash party.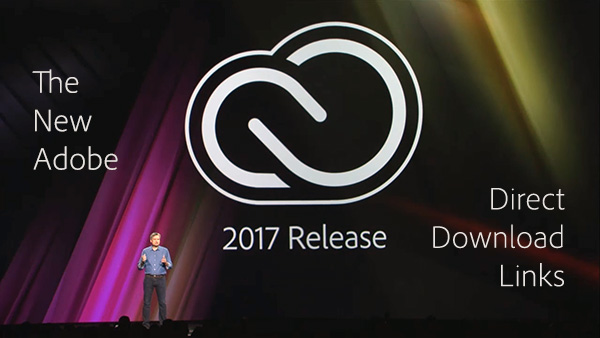 The new Adobe CC 2017 release was announced last week, including 15 upgraded desktop applications with new features across the board plus other major advancements… And there's no wait: the Creative Cloud 2017 software is available immediately for worldwide download via the CC Desktop App… This means everyone gets either a free upgrade or a free trial – but some folks want or need to access the new tools directly without using Adobe's download/app manager.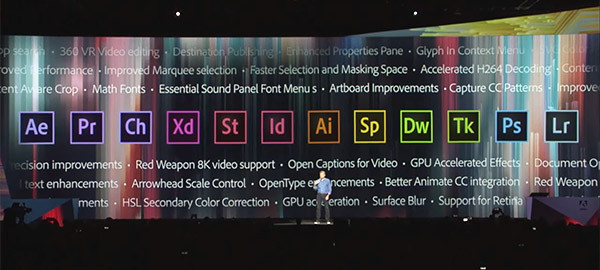 [UPDATE (Nov. 2019) – The all-new Adobe CC 2020 release has launched and is now available! See what's new in features and all the differences compared to older versions and CS6.]
One of the most common upgrade questions we see out there is asking what's new, what's different, what's better, what's changed between Adobe's just-launched CC 2017 release and the previous CC 2015.5, CC 2015, CC 2014, CC 2013, or 2012's Creative Suite 6 – or even the older CS5, CS4, CS3? Or more fundamentally, what are the key new features and advancements in CC 2017 versus prior versions?
Now that the new CC 2017 mile­stone release is shipping world­wide, everyone is entitled to either a free upgrade or a new free trial for 7 days. Ongoing access to these tools requires a Creative Cloud mem­ber­ship (either for one app or for all of them), with discounts available for education custom­ers. Adobe says that if you look at all of the changes since CS6 to the current CC 2017 release, there have been thousands of significant updates – meaning new and enhanced features, added capabil­ities, and perfor­mance boosts – to the key creative applications.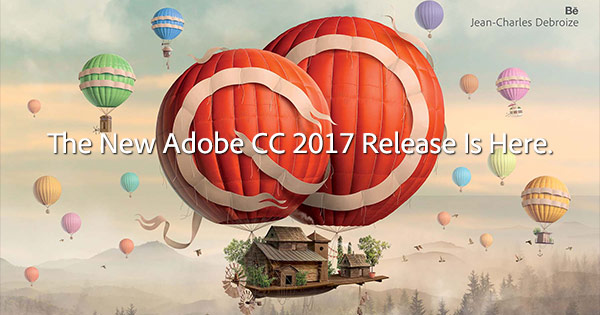 [UPDATE (Nov. 2019) – The all-new Adobe CC 2020 release has launched and is now available! See what's new in features and all the differences compared to older versions and CS6.]
Adobe just announced the immediate availability of the all-new CC 2017 release, with hundreds of new features and enhancements across their creative product line focusing on innovative new tools, improved performance, smoother workflow & connectivity, and some of that Adobe magic… Creative Cloud 2017 is the next major release following the CC 2015, CC 2014, and CC 2013 versions, which in turn replaced CS6 from 2012.
The 15 upgraded desktop applications are Photoshop, Illustrator, InDesign, InCopy, Animate (formerly Flash Pro), Muse, Dreamweaver, Premiere Pro, After Effects, Character Animator, Audition, Prelude, Media Encoder, Bridge, and Experience Design (XD). All current Creative Cloud members receive an automatic upgrade to the 2017 Release, and all of the new free trial downloads are also now live online. As before, the new tools and services are available via budget-friendly annual or monthly memberships. Creative Cloud membership continues to expand at an acceler­ating pace around the world, with now over 22 million paid customers having signed up.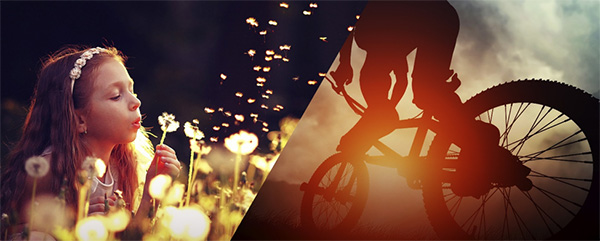 [UPDATE (October 2019) – These still work to download the old Elements 15 trials. We also now have the new Elements 2020 Direct Download Links!]
In keeping with our tradition of publishing the direct download links for major Adobe products such as Creative Cloud, CS6, Lightroom 6/CC, and Acrobat DC, below you'll find the direct links from Adobe's servers for the free trials and full offline installers for the new releases of Photoshop Elements 15 and Premiere Elements 15, for both Windows and Mac OS.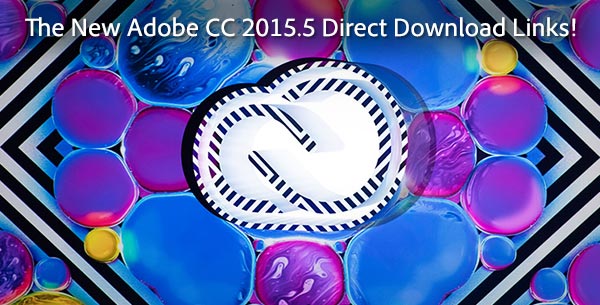 Back in June, Adobe rolled out major updates to its flagship Creative Cloud tools and services. The CC 2015.5 release, as it's commonly called, includes significant new features in Adobe's key desktop applications and performance advancements across Creative Cloud. The new versions were available immediately for worldwide download via the CC Desktop App only, because many of the tools began using a proprietary installation technology. The challenge was that many folks want or need to access the new tools directly without using Adobe's download/app manager, and so we have been working with the company to help make standard, standalone installers publicly available (as has been the practice for all their previous creative software products).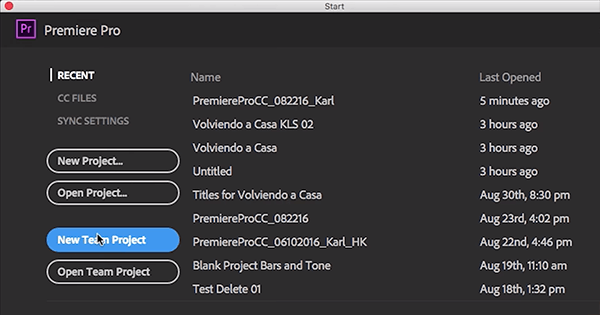 Adobe's pro video tools have made enormous advancements in recent years. So much so, that the older CS versions are hardly recognizable when compared to the newest CC editions, in terms of new features and performance improvements added since then. Adobe has really poured a lot of effort into these tools, and it shows: the current video suite has gained significant adoption and is widely considered a leader in the industry. All of their video applications are available/included in the complete Creative Cloud ("All Apps") subscription offering direct from the company.