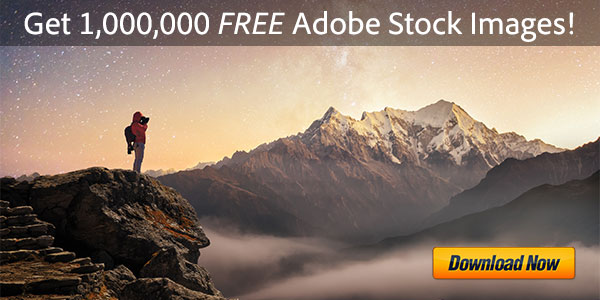 Here's the new and updated edition of a very handy resource from James Wamser – a complete reference to all versions of Adobe InDesign ever released… Similar to his Photoshop and Illustrator handbooks, it's called called the Adobe InDesign New Features Guide, 1.0 to CC (2021), and this 128-page ebook is available for free download now: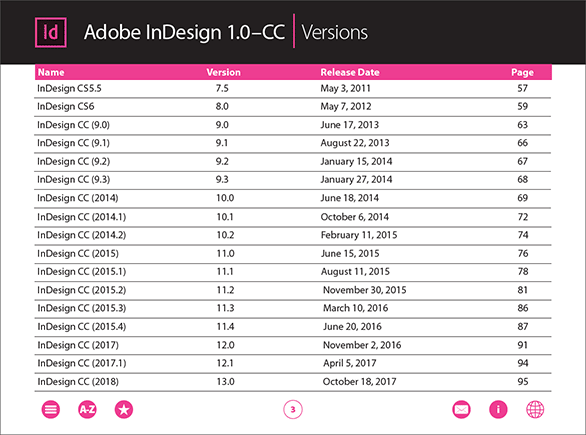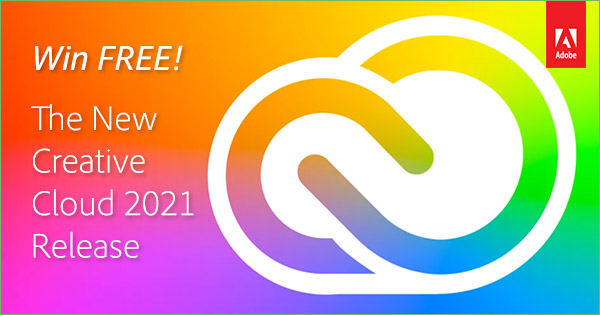 Last month, Adobe shipped the new 2021 collection of tools and services – a milestone marking the ninth major release of the Creative Cloud product line. This latest CC version contains hundreds of new features and advancements compared to the previous release (across all creative applica­tions), as well as the appearance of familiar apps on entirely new platforms. The new tools and services are available only via Creative Cloud membership – a community which now surpasses 22 million paid subscribers.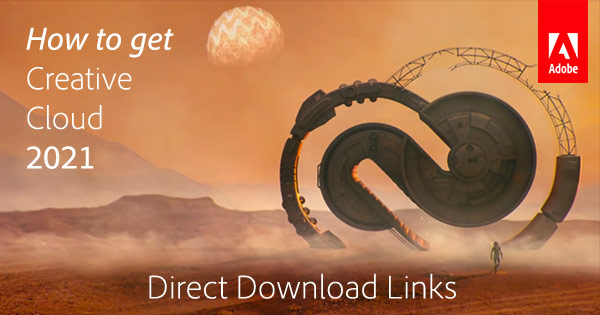 For decades now, Adobe has provided industry-standard standalone installers for their creative products, for many valid reasons… Recent examples include the company publicly posting the direct download links for the CC 2019 and CC 2018 releases. In our view, the need is strong and they should continue to do the same going forward.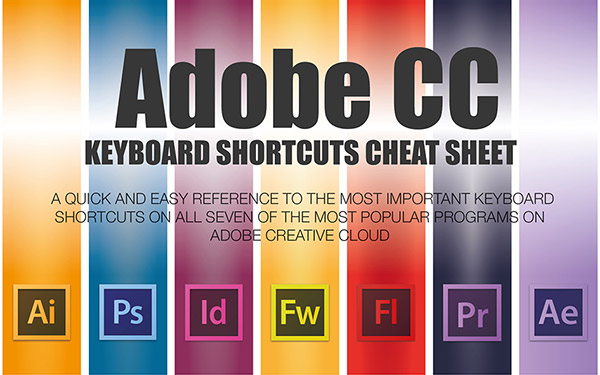 Here's a very handy resource from Jamie Spencer – the complete set of essential keyboard shortcut cheat sheets for every major Adobe CC application… These comprehensive sheets can save you loads of time every day by speeding up your work and allowing you to bypass the need for mouse clicks and movements, getting you to the function you need in the fastest possible way. They are extremely helpful assets to have in your arsenal – and can easily be consulted anytime as an instant reference, or printed out in high resolution and posted, or even used as desktop wall­paper. They are completely free and available for download here: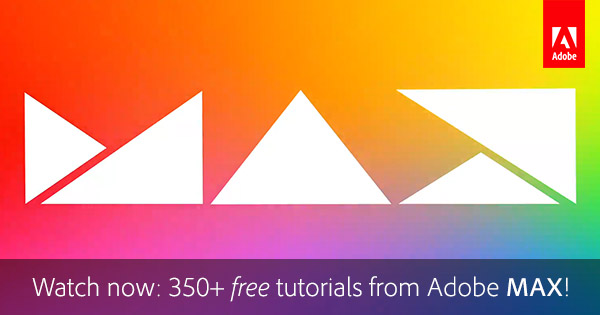 Well, MAX just wrapped up its first-ever all-virtual conference and Adobe broke all records with over half a million attendees tuning in from all over the world for three full days! But the best part is the majority of the sessions were captured on video and are being offered online – for free! In other words, pick your favorite Adobe tools and you can learn the latest tips, tricks, and techniques from the top instructors in the field from the comfort of your laptop, tablet, or phone.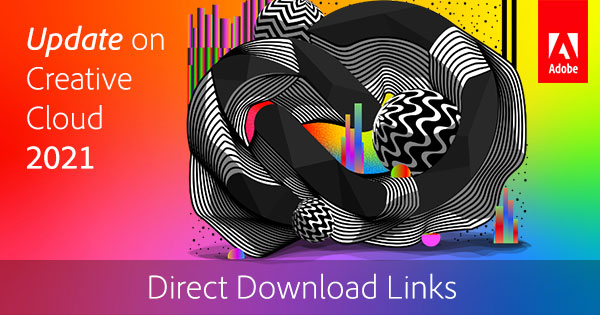 Every year, Adobe's creative product launches seem to get bigger – and this year is no exception… This morning, with over 500,000 people attending the first-ever all-virtual (and completely free!) MAX conference, Adobe rolled out the new CC 2021 Release, which has to be the largest product rollout since they first introduced Creative Cloud over eight years ago.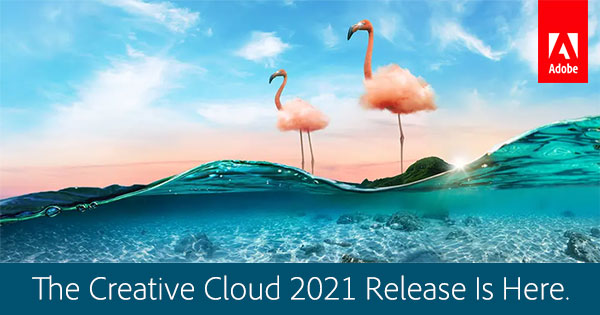 This strange, tumultuous year has changed the way we all live and work. To help creative people around the world overcome the unique challenges of 2020, Adobe is launching today the Creative Cloud 2021 release – with hundreds of improvements to help creatives level up their skills, work efficiently together, get more done, and succeed in new forms of creation. And fittingly, it's all happening online this week at the annual MAX conference, which is 100% free and 100% virtual for the very first time.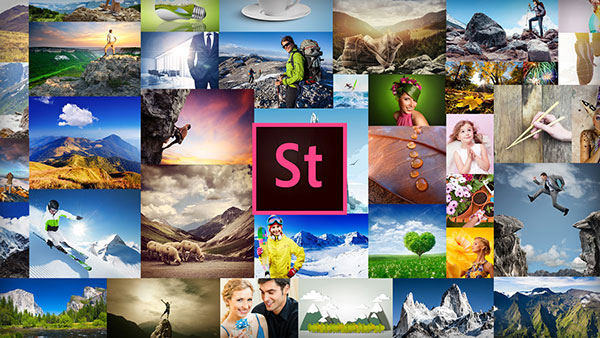 HUGE NEWS! – Adobe has just launched a brand new curated collection of over 75,000 completely free photos, vectors, illustrations, templates, and videos from talented Stock providers… This new Adobe Stock Free collection is available for everyone to download at all times – plus these high-quality assets meet the same standards as the paid collection, so all of them come with a royalty-free commercial license forever. Check out the free Stock here, and download away!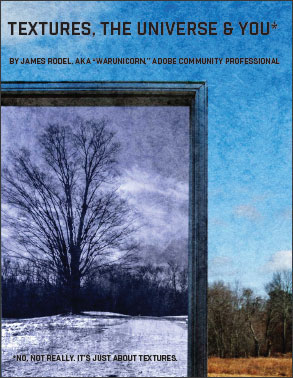 We've got another great resource for you – a freely-available collection of custom Photoshop textures to help set your work apart… This exclusive set of 29 different handcrafted textures has been released by War Unicorn Media at no cost and is 100% royalty-free. This collection comes complete with an 18-page guide (available online or as a download­able PDF), filled with tips and tricks on how to best use textures in your Photoshop workflow, as well as how to create your own!
Textures are super-easy to apply and use in Photoshop. Just load the texture into a new layer above your composition, and then set its Blending Mode and Opacity for how you want it to impact the photograph or image underneath. More details and ideas are given in the short tutorial video included below.
Here is James Rodel's introduction from the accompanying guide, which is packed with examples and entitled, "Textures, the Universe, and You":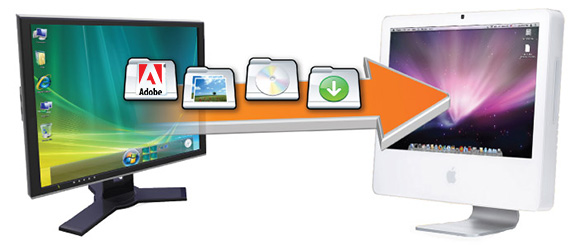 OK, so your old computer is running out of gas, you're upgrading or changing systems, adding a new machine, or switching from a PC to a Mac, or vice versa — and you want to move over your copy of CC/Creative Cloud or CS6 (or CS5 or CS4) Adobe software — what do you do, and how do you do it? Just follow our complete guide below, which also works for other Adobe desktop products such as Acrobat, Elements, Lightroom, Captivate, and more.
As we've covered previously here, you are generally allowed to install and activate most Adobe software on up to two computers, with the restriction that the software can not used on both systems at the same time. So right off the bat, you might be good to go with installing the software on a second computer, although you may wish to double-check the licensing agreement for your product to be sure.