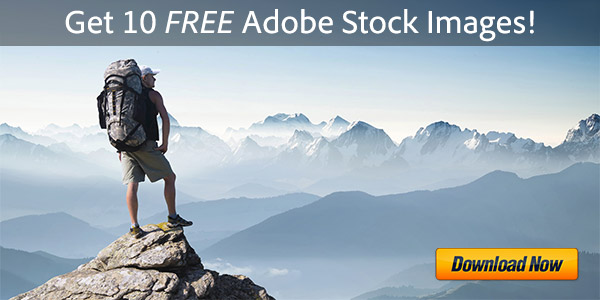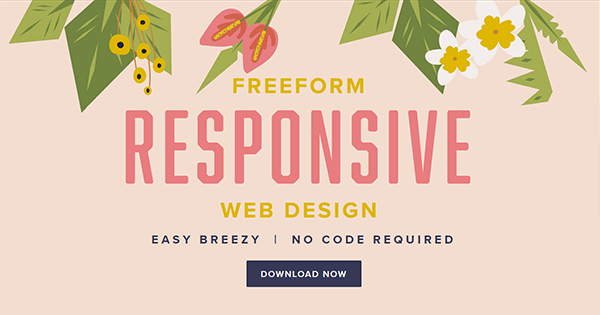 Adobe Muse is a modern website builder that enables you to create gorgeous HTML5 sites that dynamically scale to any device – and Muse allows you to do this without writing any code. Muse is included for all Complete Creative Cloud ("All Apps") members, as well as available via a Single-App Subscription. So with many millions of people already receiving Muse with their CC purchases, there's a broad audience for training materials on how to get going with this helpful program…

We've previously covered here how to transfer Adobe software products (like Creative Cloud, CS6, Photoshop, Lightroom, Elements, or Acrobat) between two computers, including from PC to Mac or vice versa. In this article we're going to focus on transferring the actual legal license from one person or company to another, like transferring the title to a car or home between two people.
Moving the software physically is mostly a technical task, but doesn't cover what happens if the recipient has problems, needs customer support or updates, wants to be registered with Adobe, and be recognized as the new rightful owner and user of the tools. To address those needs, you can follow the transfer process described below to "unregister" the program from the old owner and re-register for the new one.
Longtime readers know that we offer a series of free books for Adobe software with over 30 different titles that anyone can download on how to best use the different major products… These books have been extremely popular and well-received.
But since Adobe software is all about creating, for a long time there was a missing part: a collection of free books simply about building your creativity – something that everyone in the world can use and benefit from… So here is that set! You can legally download and use the five PDF e-books below to inspire your own creative process and help improve your work, no matter what you do in life. They are (in our view) all easy, enjoyable, and enriching reads.
Book #1: The Creative Aid Handbook (142 Pages)
Co-creators Richard Tapp and Nicole Smith of Kooroo Kooroo rightly describe The Creative Aid Handbook as a outside-of-the-box resource to get your creative juices flowing: "We wrote, designed, and illustrated a book featuring unusual tips to nurture your creative well-being, boost your creative intellect and foster internal inspiration. Meant to serve as a mini-resource for your creative projects and food for your creative thoughts. Read more…
Knowing how to make a good selection is one of the most important things you can learn to do in Photoshop. With accurate selections and masks, you can completely control the placement and movement of all the elements of your image, or copy an object from one photo to another.
But making good selections and masks can also be one of the most time-consuming processes in Photoshop. And we take for granted what our eyes can easily see, yet a program cannot recognize without our involvement. But check out this sneak peek video of a new feature in Photoshop CC that will give you a head start in this regard:
Time-lapse photography videos never go out of style… Here is one of our all-time favorites from Norwegian landscape photographer Terje Sorgjerd – incredibly beautiful and perfect for the clear, dark nights of the season (watch full-screen):
Prior to the extensive video editing tools first introduced in CS6, Photoshop wasn't normally known for its video capabilities – but in fact it's always been possible to take a series of still photo­graphs (manipulated as desired) and then quickly create your own timelapse video using Photoshop Extended…
Here's the brand new edition of a very handy resource from James Wamser – a complete reference to all versions and features of Adobe Photoshop from CS1 to CC 2018… Similar to his InDesign handbook, it's called the Adobe Photoshop New Features Guide: From CS to CC – and this 96-page ebook is available for free download now: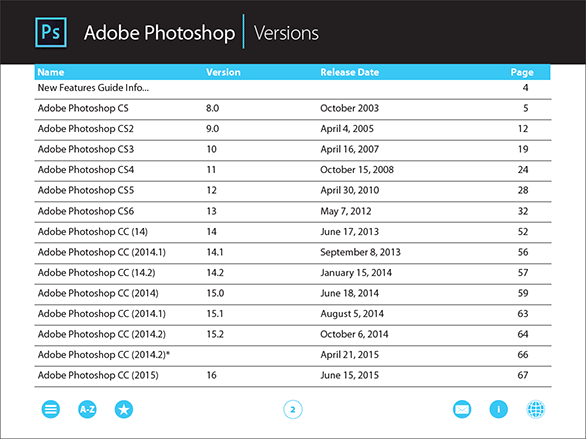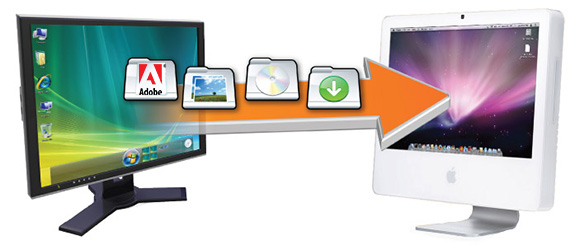 OK, so your old computer is running out of gas, you're upgrading or changing systems, adding a new machine, or switching from a PC to a Mac, or vice versa — and you want to move over your copy of CC/Creative Cloud or CS6 (or CS5 or CS4 or CS3) Adobe software — what do you do, and how do you do it? Just follow our complete guide below, which also works for other Adobe desktop products such as Acrobat, Elements, Lightroom, Captivate, and more.
As we've covered previously here, you are generally allowed to install and activate most Adobe software on up to two computers, with the restriction that the software can not used on both systems at the same time. So right off the bat, you might be good to go with installing the software on a second computer, although you may wish to double-check the licensing agreement for your product to be sure.
Five years ago, Adobe acquired Behance – the leading online community and social media plat­form for creative professionals, which is often referred to as "The LinkedIn for Creatives." Back then, Behance had about 1 million members. Since that time, with Behance's inclusion into Creative Cloud (even with the free version), growth and participation have exploded – and the Behance community now boasts over 10 million members receiving 70 million project views per month.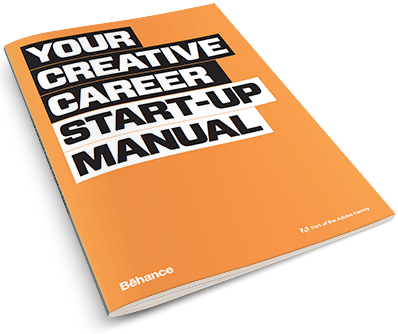 With Behance, you can easily upload your photo­graphs, projects, or portfolios and gain a fantastic way to showcase, share, and get exposure for your work as well as receive feedback from your creative peers, and get inspired for future work. You can publish many types of media such as images, text, illustrations, video and audio, and follow statistics on how many views your projects are getting, and potentially make money. There's even a helpful job list for creatives and freelancers, with hundreds of employment opportunities.
With one year wrapped up and a new one just beginning, it seemed a great time to put together a comprehensive review of the best and most-shared posts published here since our site launched in 2009, including some very popular free books.
These are the top posts that consistently have the highest readership on our site, month after month, covering all major Adobe software products… They're broken out by topic below in case you've missed any, or are new here – so bookmark, share, and enjoy!
Free Adobe Books

Creative Cloud (CC)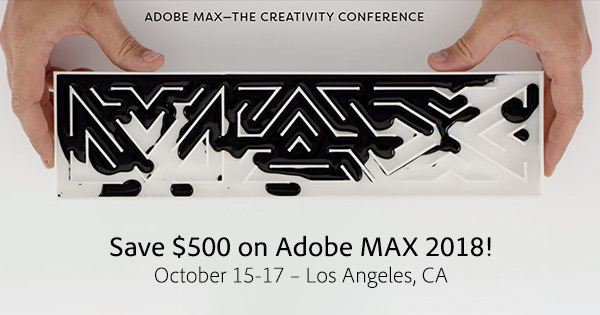 Adobe MAX—The Creativity Conference is lined up for October 15-17, 2018, back in Los Angeles, California – and planning is already underway to make the 2018 MAX experience better than ever: "Join over 12,000 like-minded creatives from around the world for a week of sessions, labs, speakers, events, inspiration and fun — everything you need to keep you creative for the rest of the year. Can't wait to see what we come up with when returning to Los Angeles in 2018!"
We've also got a great set of new promotion codes that will score you US$400-500 discount off the regular price of a full (three-day) conference pass, if you'd like to go… The normal price is US$1,595, but you'll pay significantly less than that.