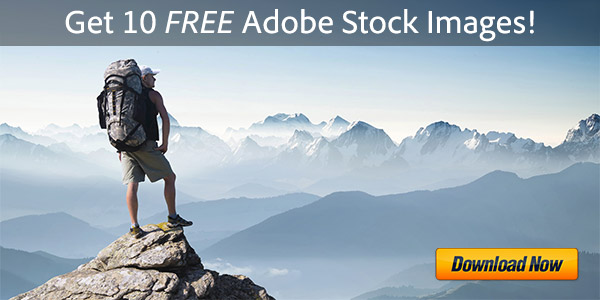 [UPDATE (April 2013) – Confirmed: Image Deblurring is coming soon in Photoshop!]
Here is the latest news on Photoshop Image Deblurring: In response to some of your questions here at ProDesignTools, we contacted Adobe and requested they help "bring into focus" the new Deblur feature that could be in a future Photoshop. We got in touch with Dr. Jue Wang, Adobe senior research scientist, and as a direct result his team has provided more examples of the technology using notable photographs. Most of these are well-known from history or come from independent sources, and thus began with natural camera blur.
For those just joining us on the story, here's a quick review: Earlier this month we ran a feature article on this "sneak peek" of an amazing new capability revealed at Adobe MAX. Several blurry photographs were processed through a new Photoshop plug-in to give before-and-after results that wowed the crowd, even more than the other popular sneak demos at the show. [See the full video in HD]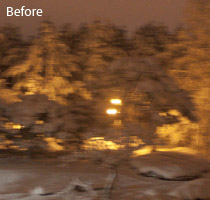 Why did controversy later arise? For the last brief image of his demonstration, intending to be entertaining and relevant to the audience, Dr. Wang used a photo of Adobe CTO Kevin Lynch that had been synthetically blurred. Creation of synthetic inputs is common practice across the research in this field, but out of simplicity, Dr. Wang did not go into those origins at the time.
The original sharp version was found online, and even though the other images came from real-world blur due to camera shake, this opened the door for some to raise questions about the efficacy of the developing technology. After we contacted them, Adobe added an update to their Photoshop.com blog post explaining why synthetic blurring was used for that example, but some skepticism remained.
This very cool InDesign "sneak" comes fresh from the big Adobe MAX conference earlier this month… What's a sneak?
We've gone through the company and found the 11 coolest demos of technology that are at work within Adobe. These are things that are on the cutting edge of the technology. They may show up in a product, they may not. The demo may work, it may not. But this is your chance to get closer and really understand where we're going and what we're doing.
OK fair enough. Here's the set up: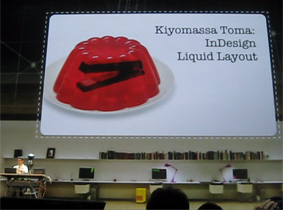 "I want to show you some things we're thinking about on the InDesign Team. As you know, it's actually been about a year since we launched Digital Publishing Suite, and we've had fantastic traction in terms of getting great-looking content on tablet devices. So I have an iPad here and as you see I can turn it over and tilt it, let the accelerometer do its trick. We're actually seeing two different layouts here – two different layouts – which creates two different files. So designers actually have to create two separate InDesign files for this one device.
[UPDATE (April 2013) – Confirmed: Image Deblurring is coming soon in Photoshop!]
Can you imagine a new feature in Photoshop that could automatically deblur photographs to restore the originally-intended subject material to clarity and focus? Adobe can…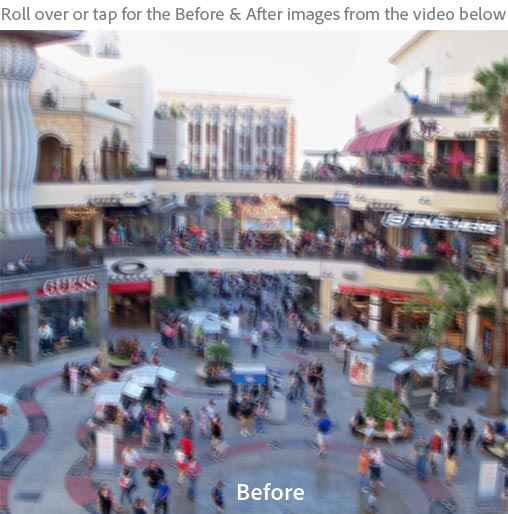 Adobe is dropping some hints about new and future creative tools coming on tablet devices and for HTML5 content creation. On a publicly-available conference call earlier this week, Adobe CEO Shantanu Narayen shared some guidance on the company's upcoming product roadmap and what to expect…
With a shifting landscape that favors HTML5-based content and application delivery, we are doubling down in our investment in this area. CS5.5 delivered enhanced HTML5 capabilities. We recently previewed Adobe Edge, a new HTML5 web motion and interaction design tool, which allows web designers to create cutting-edge animations for their websites. Interest in this tool far exceeded our expectations.

We also just introduced the beta release of a new product code-named Muse, which allows designers to create and publish HTML-based websites without writing complex HTML code. And we are contributing new innovations to WebKit to allow for a more expressive Web. These initiatives show our commitment to help drive the evolution of browsers and be the leading tools provider for HTML5, and this is only the beginning.
So what does this mean in terms of the next release of Creative Suite? Will we see Adobe Muse and Edge – or other new HTML5 tools – as part of CS6?
[UPDATE (May 2012) – Creative Suite 6 is out! So see our forecast for the next release.]
Adobe has publicly confirmed what they've been hinting for a while now: a new annual release schedule for the Creative Suite – with milestone releases in even years, and mid-cycle releases in odd years. The shift comes as the technology world turns faster from the previous cycles of 18-24 months historically.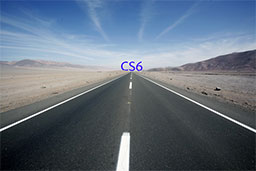 Adobe didn't actually say what future CS versions would be named or called – but for the sake of simplicity, let's presume they continue with the established trend…
This means after CS5 in 2010, and CS5.5 in 2011, we could reasonably expect CS6 to be coming out in 2012, CS6.5 in 2013, CS7 in 2014, and so on.
They also gave guidance on "when" during each year, the expected timing for the launches… What's more (and importantly), Adobe Photoshop will be getting a significant upgrade in CS6, after relatively minor updates for CS5.5.
Read on below for the specific details from the recent conference call and subsequent question and answer session… Or just read the full transcript.

Similar to how they did before the launch of CS5, Adobe has been quietly slipping out a bevy of "sneaks" (now numbering 16 videos) for new features that may be in a forthcoming release of the Creative Suite…
"Check out what new technologies, features and innovations the Adobe product teams are working on behind the scenes. Stay tuned to get an early glimpse of what could be next from Adobe."
The products covered include: InDesign, Dreamweaver, After Effects, Premiere Pro, Audition, Adobe Story, Media Encoder, Flex, Flash Pro, Flash Builder and Flash Catalyst.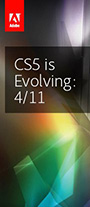 Given the recent news of a "mid-cycle release to CS5" (e.g., CS5.5), and a forecast for when CS6 could be out, one question might be in which future version might we see these new capabilities?
Well, Adobe tips their hand once again – because at the end of a couple of these videos they flash the graphic, "CS5 is Evolving: April 11th, 2011″……
Which says to us, you might expect some of these features soon, in fact you might expect more about them next week!
The company has scheduled a special session with Creative Suite Evangelists on Monday, and is tweeting: "CS5 is getting even better. Stay tuned to #Adobe.com on 4/11, and join this Q&A"
[UPDATE (May 2012) – Creative Suite 6 is now shipping!]
It's common for folks to want a sense for when Adobe's new releases of Creative Suite are coming out. And we've covered this topic before for CS5, ahead of its launch date.
But regarding the future now…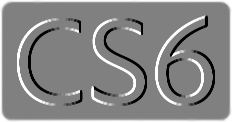 On Tuesday much was shared, as we learned Adobe is preparing a "mid-cycle release to CS5," which will be available later this year is out now (CS5.5).
On the same publicly-available conference call, Adobe CEO Shantanu Narayen also gave some guidance on the possible roadmap for the company's CS products going forward… And the news is: the CS5 cycle still has a lot of time and runway left: