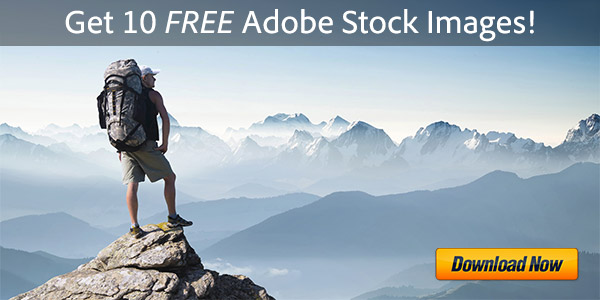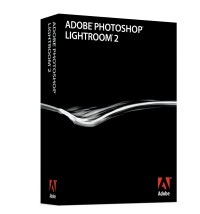 [UPDATE (June 8th) – Lightroom 3 is out! Win a free upgrade.]
We think we know when Lightroom 3 is going to ship, but while we're waiting Adobe yesterday released a new update to Lightroom 2, bringing the popular photo management package now up to version 2.7… Adobe has added support for new and additional cameras, plus some enhancements and corrections for issues in previous releases. There were also changes to improve compatibility with settings in Lightroom 3 beta 2, and lastly the Camera Raw cache limit was increased to 200GB. New camera models added include the Canon EOS 550D, Sony A450, and Panasonic G2 and G10 (see full list of Lightroom-supported cameras).
If you already own Lightroom 2, then the update to 2.7 is free and can be downloaded here for Windows or here for Macintosh (in English, French, and German). If you still have Lightroom 1 those same links can get you to version 1.4, though a full upgrade to version 2.7 is only $99. Or you can try it out first for free.
As is customary, Adobe has released new versions of Camera Raw and DNG Converter at the same time, versions 5.7 for both Windows and Mac.
[UPDATE (June 8th) – Lightroom 3 is now shipping! Win a free upgrade.]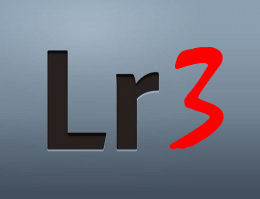 With all the activity this past week for the launch of Creative Suite 5 plus the availability of Flash/Flex Builder 4, a third development didn't get as much attention – the release of the second beta version of Lightroom 3 from Adobe Labs. Some folks were a little surprised to see a 2nd beta, thinking instead the full and final product release might be next – here are a few reasons why…
One is that the timeframe between the first two releases of Lightroom was about 18 months (see chart below). Eighteen further months would have put the GA of version 3.0 at about now. Furthermore, the first beta of LR3 came out on October 22 and expires at the end of April – another factor which would point to the final 3.0 arriving soon. So what happened? Our guess is: CS5 happened. Adobe looks pretty busy right now and likely wanted to give a bit more separation between these two major launches, rather than on top of each other.
| | Adobe Lightroom | Apple Aperture |
| --- | --- | --- |
| Release 1.x | February 19, 2007 | September 29, 2006 |
| Release 2.0 | July 29, 2008 | February 12, 2008 |
| Release 3.0 | June/July 2010? | February 9, 2010 |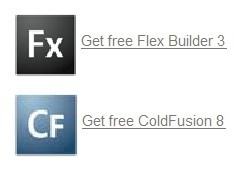 Adobe has just started a new program of giving away full versions of some of its premium development tools ($699 – $1,299 value) absolutely free if you qualify…
If you are an educational customer or an unemployed developer, Adobe would like to lend a hend. Simply certify you are a student, faculty or staff of an eligible education institution, or currently out of work – and the software is yours to download for non-commercial use.
Get your free products here.
UPDATE (August 28, 2012) – With the two new version releases out recently, the products now available for free at this site are ColdFusion 10, ColdFusion Builder 2, and Flash Builder (formerly Flex Builder) 4.6.
[UPDATE (May 3, 2011) – All Creative Suite 5.5 trials are out!]
Not all are aware, but Adobe is now offering free trials of virtually any product that works without restriction for up to thirty days… The best part is you can immediately download the software for most products and have it up and running on your computer within minutes!
For the larger packages such as the suites, Adobe will send you software DVDs for a nominal charge of $10-15 (UPDATE, February 2010 – new policy – you can now directly download any of the suites too if you desire, for free, including the top-of-the-line Master Collection). In any event, all products and all suites remain fully functional for up to a month (no "demo mode"), and the trials can be installed on multiple or successive systems if desired.
In all cases you can test drive whatever you like, or get the work you need to get done for the duration of the period. And if and when you are ready to buy, you can easily convert your product trial for permanent unrestricted use without reinstalling the software in most cases.
Lastly, you can download as many individual CS4 CS5 apps as you want, including Photoshop, Acrobat, Dreamweaver, Lightroom, Illustrator, InDesign, Flash, Contribute, Elements, etc.