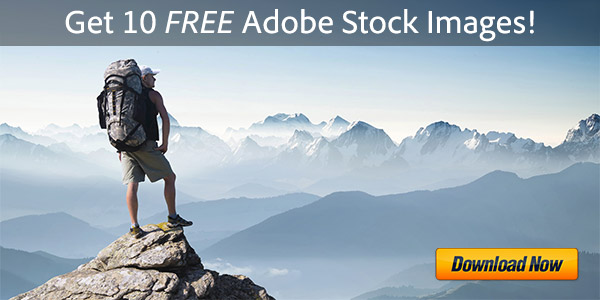 [UPDATE (May 6th) – The next release is announced! Learn more about new Adobe CC.]
Normally in the weeks before a new version of Creative Suite comes out, we don't have a very concrete idea of what will be in it…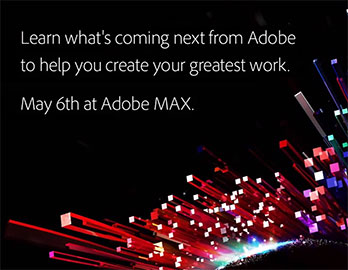 However this year – thanks to the early upgrades already out for Creative Cloud members, some telling blog posts, several "first look" videos, and a "major reveal" at the recent NAB show – we have already a pretty good picture of some of the major new features that CS7 (let's call it) will include. Adobe says all of the new products will be included in the Creative Cloud as soon as they're out.
Here below we've compiled some of the key information on what's new and expected in the upcoming release, and will keep this list up to date as we move forward…
Adobe promises much more will be revealed in the presentation on May 6th – so stay tuned!