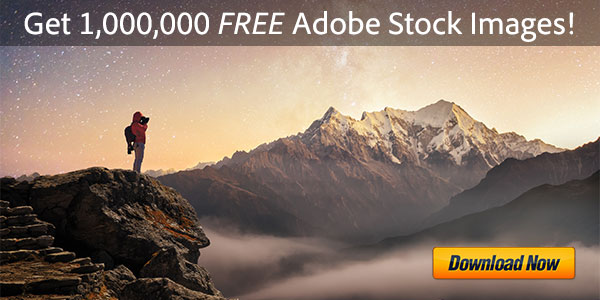 Adobe Creative Suite Buzz Hub
Following up to our popular post Tuesday on CS5 release timing, an alert reader discovered a new site launched yesterday morning called the Adobe Creative Suite Buzz Hub… It's a 'Twitteresque' destination where you can follow and see official tweets for the products or evangelists you're interested in. Facebook connections are there too, as well as an initial set of videos.
Thus far there are presentations on getting started with the design tool Flash Catalyst, which is new for CS5, plus Introducing BrowserLab, which allows you to easily preview and test your web pages on multiple browsers and operating systems on demand, and new script development app Adobe Story, both of which are in limited free preview. There's also a humorous performance from Photoshop guru Russell Brown.
Adobe expects the buzz site will be a focal point for Creative Suite updates and videos going forward…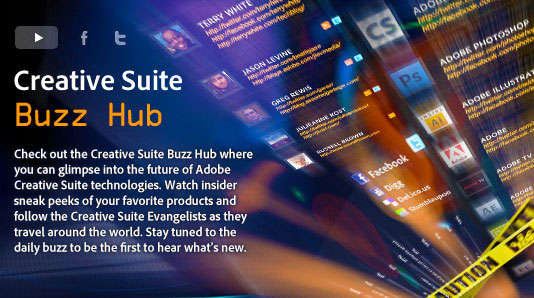 Share This
GET FREE ADOBE BOOKS
Sign up for our popular newsletter and we'll send you 30 great ebooks to learn all major Adobe tools at no cost!