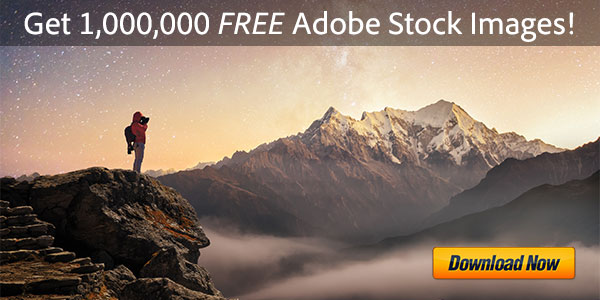 Camped Out All Night for Photoshop CS5
As you may have heard, Creative Suite 5 was released on Friday, and the stories are starting to roll in… Here's one – it's amazing what one committed fan would do to be first in line when it hit the stores! The devotion, the dedication… plus Bryan O'Neil Hughes of Content-Aware Fill fame even shows up:
Good thing for the rest of us we have instant download!
Share This
GET FREE ADOBE BOOKS
Sign up for our popular newsletter and we'll send you 30 great ebooks to learn all major Adobe tools at no cost!