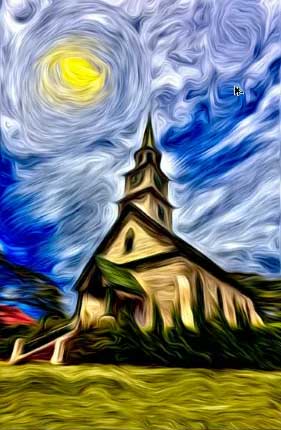 If you missed your calling as a 19th-century post-Impressionist painter, here's your second chance… Adobe recently released the fast and free Pixel Bender Plug-in for Photo­shop CS5, which adds new image processing algorithms (filters or effects) in a hardware-independent manner. There are dozens of free filters available, including one for an oil paint effect. In addition to Photoshop, Pixel Bender also runs cross-platform in After Effects and Flash, so all filters and their behaviors are portable among various Adobe products.
Installation of the Pixel Bender Plug-in is easy, provided you already have Photoshop CS5 installed. If you don't yet have Photoshop CS5, you can just download the full 30-day free trial. The Pixel Bender Gallery is initially populated with 13 filters that come with with the plugin. The one we'll focus on today is the OilPaint filter, with two video tutorials below demonstrating detailed examples of its use. The tips and techniques shared will help you use the tools to turn an ordinary photo into something special – "makes a great gift!"
UPDATE (April 2012) – The Oil Painting Filter is now built-in to Photoshop CS6 and beyond! Because of this, Adobe says that Pixel Bender is no longer supported in Photoshop CS6.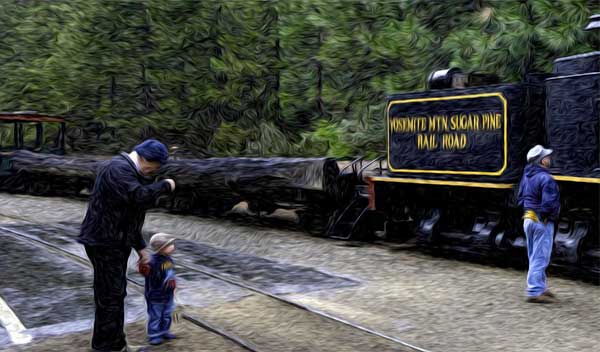 Adobe Pixel Bender Plug-in Video Tutorials
These how-to's come courtesy of Adobe Photoshop guru Russell Brown – the first one is a two-part playlist showing how the swirling church image above was created, and the second video walks through more advanced painting methods with the Pixel Bender tools:
If you want to download more filters, visit the Pixel Bender Exchange; and if you'd like to write your own, see the toolkit and other resources at the Pixel Bender Technology Center.
UPDATE (August 28th) – Here's another nice and new one, from Gavin Hoey in just two minutes.
Recent Photoshop CS5 Video Tutorials