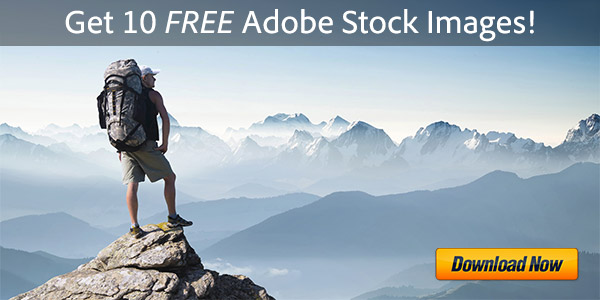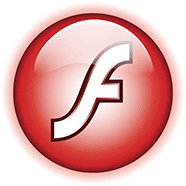 At a west coast investor conference Monday, Adobe Chief Financial Officer Mark Garrett said he doesn't see an impact to Creative Suite 5 adoption from the recent moves by Apple to restrict Flash development for the iPad and iPhone. And Adobe Investor Relations VP Mike Saviage asserted that HTML5 is still in its formative stages but Adobe will lead the pack for tools when it's ready.
Highlights from the 25-minute presentation are transcribed and excerpted here:
I'm sure you read the papers – there's a lot of press around Flash, but there's actually also a lot of momentum with Flash as well, moving from PC to non-PC devices. We've announced that Flash Player 10.1, which is shipping soon, will be supported by 19 out of the top 20 smartphone manufacturers, so we're going to be on virtually every smart­phone out there. We're very excited about Flash 10.1 and think it's going to be a great, compelling experience for customers and a big product launch here for Adobe.

There are roughly 1.3 billion devices in the world that already have Flash in some form on mobile handsets. We think there's 3.5 million Flash designers and developers in the world, a number that grew 59% last year over 2008. You're going to see Flash 10.1 first on Android devices, but we're working closely with companies like RIM for BlackBerry, Palm/HP, and others to bring that same capability to their devices.

Obviously the bar has been set by Apple with their devices, and everybody's racing to either hit that bar or to exceed it – and every one of them is using Adobe as a differen­tiation because of the prevalence of Flash in the world and how people use it to create rich, engaging experiences – video being only one aspect of why Flash is used in the world. We're on track to ship 10.1 imminently – you'll see it at Google I/O, and in the second half of this year you're going to start to see a lot of devices shipping with the code we're going to deliver to handset manufacturers in the coming weeks.
[UPDATE – See all of Adobe's current deals & discounts!]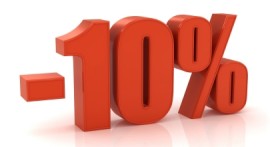 Adobe has a new voucher code: Use adobe10 to save 10% on all products in the Commercial Store in Europe, from now until March 17th 10th… (Update – Adobe has just notified us this offer was so overly successful that they had to expire it early – our apologies!) The code should be entered at time of checkout to receive the discount in the United Kingdom, Germany, France, and elsewhere in the EU.
Another new offer, valid worldwide, is save $20 (£13/€17) instantly when you purchase Photoshop Elements with Acrobat. This discount is in addition to the existing $20 Mail-in Rebate for Photoshop Elements products. See our quick take on Elements 8 here.

Lastly, Adobe has extended the deal for purchasing multiple copies of Adobe Acrobat – buy four, get one free – until April 23, 2010. So that translates into savings of up to US$449 when you sign up for the easy new online Volume Licensing Program with Adobe Acrobat software. Note that Adobe has just rechristened their volume licensing store to be called the Adobe Business Store, and this offer also works in both North America and Europe.