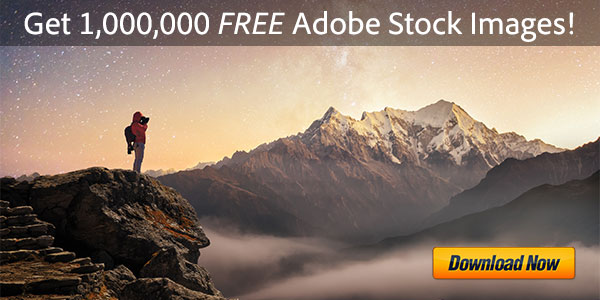 Three Dreamweaver CS5 (?) "Sneak Peek" Videos
[UPDATE (May 21st) – More details on the new support in Dreamweaver CS5 for HTML5 here.]
Over the past three days Adobe has quietly released several "preview" videos of future technology in Dreamweaver… Now just as with the sneak-peek Photoshop videos posted last week, there are no assurances on exactly which version of Dreamweaver or when – but considering that CS5 could be coming out fairly soon, we could be seeing some of these new technologies in CS5. But even if not, they are rather impressive…
The first video below covers a very cool new "Smart Paste" command that makes it a snap to bring vector designs (such as artwork from Illustrator) directly into HTML – as simple as copy and paste.
The second one delves into support for multiscreen authoring with HTML5 and CSS3, and so might be considered more in the "emerging" department… This one is a big challenge for designers especially as varied mobile devices become increasingly more prevalent on the web.
The last video comes from the new "CSbuzz" hub site that launched last week, and is a little tease on significant improvements when working in Dreamweaver with dynamic material such as PHP, which historically hasn't been as handy.
For best viewing, click the expand icon after pressing play on each thumbnail for full-screen HD:
Share This
GET FREE ADOBE BOOKS
Sign up for our popular newsletter and we'll send you 30 great ebooks to learn all major Adobe tools at no cost!