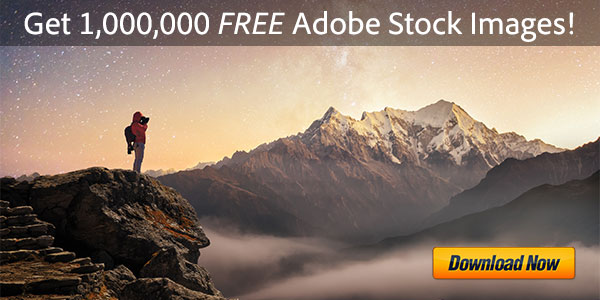 Adobe Adds HTML5 and CSS3 Support to Dreamweaver CS5
As reported earlier here and here, and contrary to what some rabble-rousers might want you to believe, Adobe very much wants to be a big part of the future of HTML5… As the leading provider of web development tools, Adobe needs to be the leading provider of whatever the future of web development tools is, else they lose their relevancy. And they just took a big first step with the official announcement of the free HTML5 Pack for Dreamweaver CS5, which was tipped at an Adobe Evangelist Q&A session last month…

While HTML5 and CSS3 won't be finalized for some time, this extension provides initial support in Dreamweaver CS5 for a set of currently-implemented functions, helping you easily create HTML5 pages and CSS3 styles. It introduces great features like multiscreen preview (which lets you see what your web page will look like on phones, tablets, and desktop computers simultaneously within Dreamweaver), HTML5 and CSS3 code hinting, video and audio tag support in Live View, and even a few HTML5-compliant starter layouts to get you up and running with HTML5 layouts quickly.
If you've been tuned into the technology news lately, you'll know these sorts of improvements mark a great advance for Dreamweaver users working in this fast-changing world of smart­phones and other portable devices. Although their specifications are still being finalized, HTML5 and CSS3 can be used with any browser that currently supports them. The most recent ver­sions of the leading browsers (Safari, Firefox, Opera, Internet Explorer, Chrome) support at least some (a few support many) HTML5 and CSS3 features.
Here's a complete list of available resources for these new capabilities, available immediately:
Share This
GET FREE ADOBE BOOKS
Sign up for our popular newsletter and we'll send you 30 great ebooks to learn all major Adobe tools at no cost!