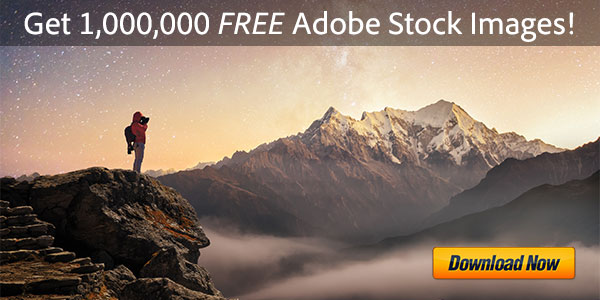 Is Adobe CS5 64-Bit-Only? And Other Top Questions Answered
[UPDATE (April 2012) – The same two applications mentioned below remain 64-bit only for CS6.]
[UPDATE (April 2011) – See also the top questions answered for CS5.5!]
Last week there was an online Q&A session called "Ask a CS Pro," where we got news on when CS5 would be released. The session with Adobe Evangelists Terry White, Greg Rewis, and Jason Levine lasted over an hour and there were a lot of other great questions address­ed. Here are some:
---
What other questions do you have about CS5? Just ask in the comments below and we'll see if we can get them answered quickly for you.
Share This
GET FREE ADOBE BOOKS
Sign up for our popular newsletter and we'll send you 30 great ebooks to learn all major Adobe tools at no cost!