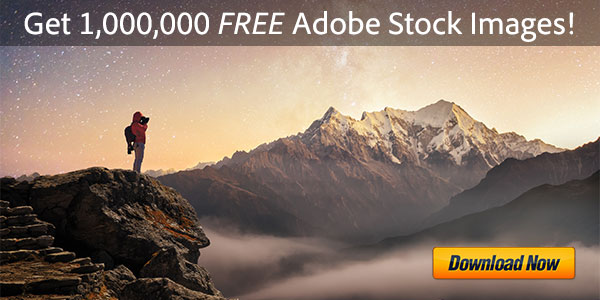 Adobe CEO Interview on Creative Suite 5 Launch
While we're waiting for Creative Suite 5 to ship (any day now so take advantage of the grace period if you can), here's a pithy interview with Adobe CEO Shantanu Narayen talking about the product line on the day of its launch. Entitled "Suite" News from Adobe, Narayen discusses CS5 upgrades, content creation, Flash, mobile devices, Apple, Steve Jobs, Android, Omniture, cloud computing, and new online services:
"Suite" News from Adobe
4:15 PM ET Mon, 12 April 2010

Discussing Adobe's new Creative Suite 5, with Shantanu Narayen, Adobe Systems CEO & President

= Sorry, this video is no longer available. =
Also wanted to mention there's just one day left in our Free Photoshop CS5 Giveaway…
Share This
GET FREE ADOBE BOOKS
Sign up for our popular newsletter and we'll send you 30 great ebooks to learn all major Adobe tools at no cost!