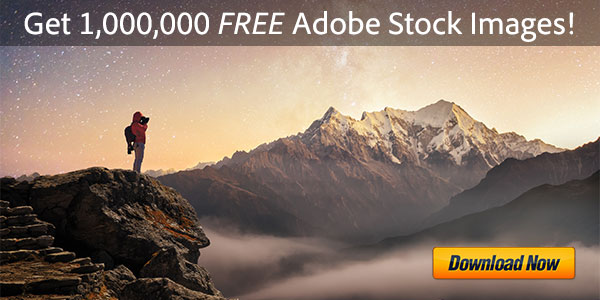 All the Best (Funny Fake Spoof) Commercials from Adobe MAX 2010
Adobe's big annual user conference MAX has been going on this week and you can watch all the keynotes and hundreds of sessions free, online, and on-demand – but one of the best bits was the assortment of parody commercials that highlighted yesterday's keynote, User Experience: The Next Generation.
Some of these were truly hilarious and we've put together a reel of the best ones below. Perhaps the funniest of the 10-minute collection is the first one about new Adobe Acrobat X, but we'll let you decide… Here's the playlist:
AcrobatWOW!
Go Away Spray
Save the Users
Geico Upgrade
Catalyst Perfume
ColdFusion Lawyer
"I Code in Flex"
Johnny Encore
Which one was your favorite? Share your vote and thoughts below…
Share This
GET FREE ADOBE BOOKS
Sign up for our popular newsletter and we'll send you 30 great ebooks to learn all major Adobe tools at no cost!