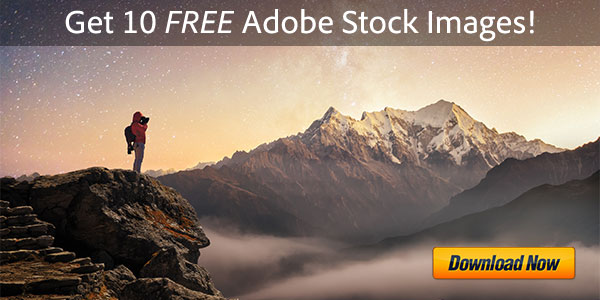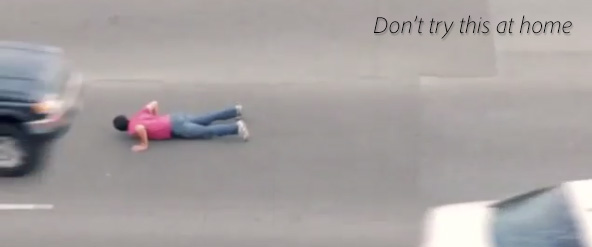 Check out the video below – 11 seconds of heart-stopping footage posted on Instagram by daring Adobe artist Shaun Saperstein: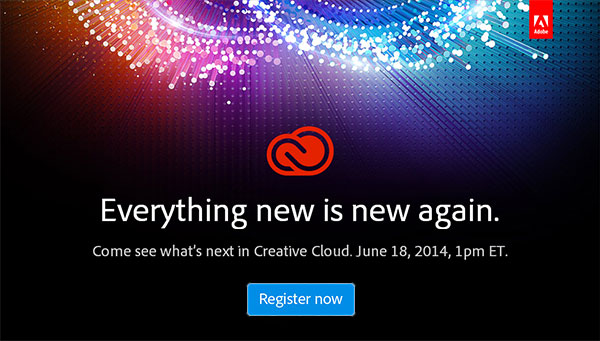 BREAKING NEWS — This just out from Adobe:
The 2014 release of Creative Cloud is coming: Watch the keynote live online.

On June 18th at 1pm ET, see the next evolution of Creative Cloud. All-new desktop and mobile apps, new creative hardware, hundreds of new features and other surprises – all designed to accelerate your creativity and make everything you do every day easier and faster.

Watch the free keynote live on June 18th: Catch the replay.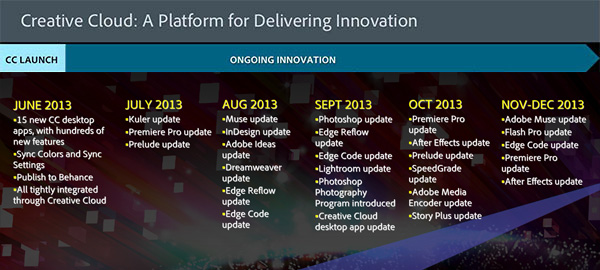 When comparing Creative Cloud to the older Creative Suite model, one of the promises of CC is an ongoing stream of product updates that comes included with every membership. Paying extra for upgrades is a thing of the past because your tools are always up to date with the latest-and-greatest versions – instantly as soon as the download is available, or whenever you want it to happen…
So, after a long history of monolithic 18-24 month product cycles, how is the company now adapt­ing and delivering on this new rapid refresh model in this time of fast-paced techno­logical changes?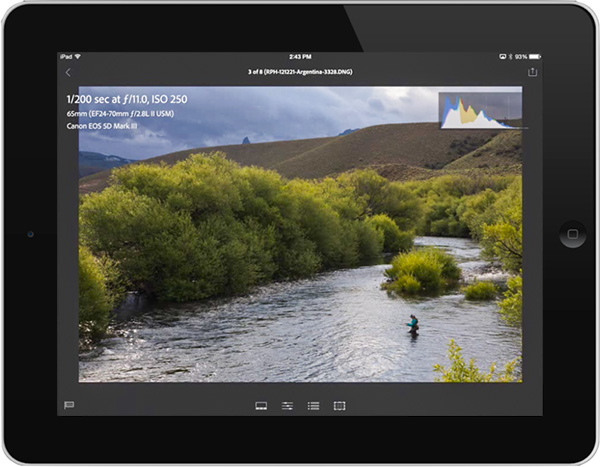 We wanted to reach out to you to let you know of some exciting news from Adobe – after years of rumors and hopes, today the company announced Lightroom Mobile, a companion app to Lightroom 5 on the desktop that frees you to work on your photos anywhere.

Charting strong growth since its initial release and receiving near-five-star ratings from customers, Adobe's new all-in-one Creative Cloud offering has also been benefiting from high renewal rates from current and returning customers, the company divulged during a recent business presentation…
This is the first time that Adobe has publicly disclosed this information. In response to the audience question, "What statistics can you share with us on Creative Cloud renewal trends?" CFO Mark Garrett said:
So back in 2011 when we announced this transition, we had modeled 80% retention – which we thought was conservative – and that's planning out to be true, meaning our retention is better than 80%. We haven't disclosed exact numbers yet, but the reten­tion is well within the constraints of the model that we set and the guidance that we set. So we're really pleased with that.
In late 2012, Adobe acquired Behance – the leading online community and social media plat­form for creative professionals, which is often referred to as "The LinkedIn for Creatives." Since that time, Behance has grown like wildfire: it now has over 3 million members receiving over 160 million page views per month…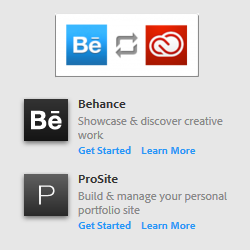 With Behance, you can easily upload your photo­graphs, projects, or portfolios and gain a fantastic way to showcase, share, and get exposure for your work as well as receive feedback from the creative community, and get inspired for future work. You can publish many types of media such as images, illustrations, video and audio, and follow statistics on how many views your projects are getting, and potentially make money. There's even a job list for creatives and freelancers, with hundreds of employment opportunities.
A year ago today, Adobe announced it completed integration of Behance with the Creative Cloud, and it was making the premium-level Behance ProSite (which is normally US$99/year standalone) completely free for Creative Cloud subscribers.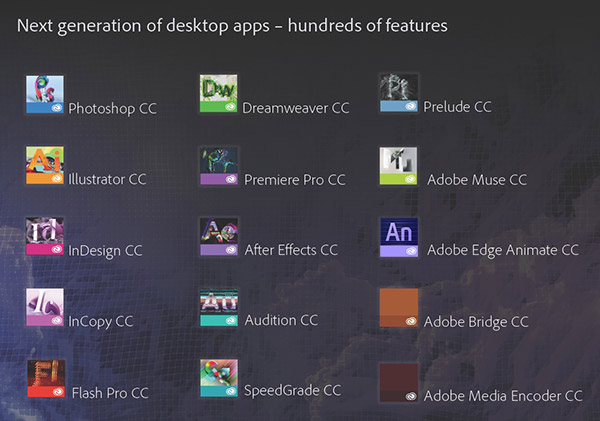 [UPDATE (Nov. 2019) – The all-new Adobe CC 2020 release has launched and is now available! See what's new in features and all the differences compared to older versions and CS6.]
Six weeks after its official introduction, Adobe today has rolled out the the new "CC" release, with hundreds of new features and improvements across the product line centering on productivity, performance, and connectivity – see our guide to what's new in CC…
[UPDATE (April 2015) – The new Adobe Lightroom 6/CC release is now shipping! Download a free trial instantly or check out what's new in Lightroom 6 vs. 5.]
Yes – the final Adobe Photoshop Lightroom 5 is just out and now shipping! Pretty much on the time­frame we forecast, you can download a free trial today… And the new product will work side-by-side with any previous releases of Lightroom you may own. If you have an earlier version installed on your system(s), Lightroom 5 will ask if you'd like to upgrade your catalog and copy everything over.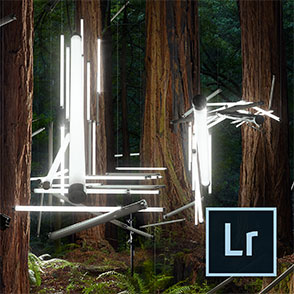 After a 50% price drop for LR4, the price for Lightroom 5 standalone continues to be US$149 for the full version, and $79 to upgrade from any previous release (LR1, LR2, LR3, or LR4)… Students and teachers can get the full education edition for $79.
If you've joined the Creative Cloud, then the full release of Lightroom 5 is already available for you to download and use now as part of your membership – it comes automatically and at no additional cost.
Install now: Get all new Creative Cloud 2020 direct download links and free trials.
Also, if you happened to purchase Lightroom 4 within the past 30 days, then if you like you can return it under Adobe's Refund Policy and order Lightroom 5 instead. It's not an official "grace period," but it works.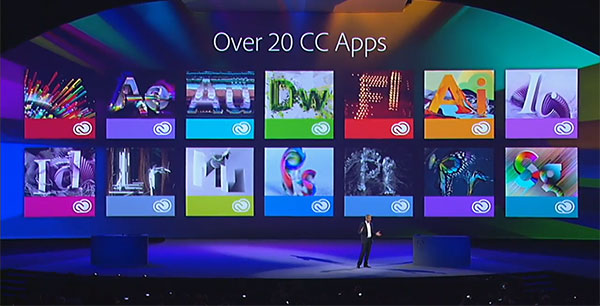 [UPDATE (Nov. 2019) – The all-new Adobe CC 2020 release has launched and is now available! See what's new in features and all the differences compared to older versions and CS6.]
Adobe has just unveiled the new "CC" release to follow CS6 (it's not CS7) – and one of the upgrade ques­tions people are asking is what's new, what's different, what's changed in CC (Creative Cloud 2013) compared to the previous version? The company says it "brings together everything you need to create your best work with incredible new versions of our flagship desktop tools, services that take publishing content to the next level, and making it easier than ever for creatives to collaborate and share their work worldwide." So our job here is to give you a quick "cheat sheet" on top new features, to help you decide about upgrading…