It's been about a year since Acrobat X (10) was released, and given Adobe's typical two-year cycle with this product line, it will probably be another year before we see Acrobat 11 coming out… So in the meantime, we've put together a list of helpful questions and answers that have accumulated here and during sessions with Adobe.
Hopefully sharing this information below can help answer frequently-asked questions that you may also have about the product: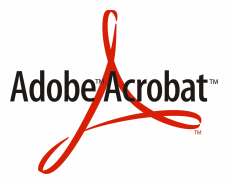 ---
What other questions do you have about Acrobat X? Just ask in the comments below and we'll see if we can get them answered for you.
Or download a 30-day trial to run it free today and for the next month.