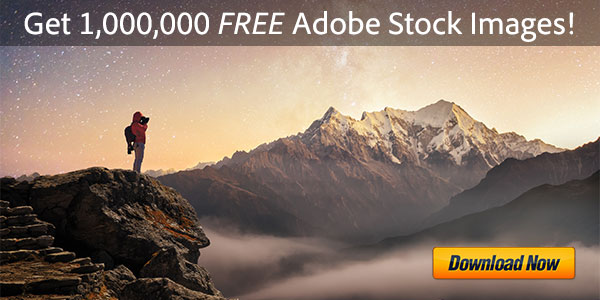 CS5 Launches April 12th: When Will It Ship?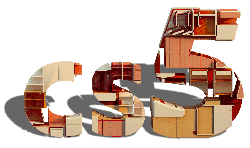 [UPDATE (April 30th) – CS5 is now shipping!]
As you may have heard, Creative Suite 5 will be launched on April 12 with a big rollout event that Adobe anticipates over 200,000 people to sign up and attend… So we'll all learn about what's coming – but we won't be able to use or download the software yet – for that we have to wait further. But when will that happen? Well, there's a lot of mis­information and stray guesses out there about when the shipping date(s) will be, so we thought it might be instructive to take a look at exactly how things happened last time for CS4, eighteen months ago…
So here is our analysis on what CS5's important dates will be, if the CS4 model is followed – although please note these are our own working estimates and not from Adobe:
Product Release Matrix
Creative Suite 4
Creative Suite 5

*

Our estimate

†

Updated 4/23 to reflect latest intelligence
Preannounce Date
September 6, 2008
March 23, 2010
Official Launch Date and Event
(with Pricing Out and Preorder Open)
September 23, 2008
April 12, 2010
First Product Shipping Date
(Full Release Date in English)
October 15, 2008
May 4 April 30

*†

Ship Date for Other Languages
(e.g., French, German, Japanese)
November 3, 2008
May 24 May 7

*†

Downloadable Free Trials Available
November 10, 2008
June 1 April 30

*†

New Student Editions Available
November 17, 2008
June 7 April 30

*†
Confirming this analysis to some extent comes actual word from Adobe, although not widely disseminated… Buried deep inside a transcript of last week's first-quarter earnings conference call, Adobe CEO Shantanu Narayen was quoted as saying in response to an analyst's question about the availability of CS5:
I know there's been some confusion about what we mean by "launch" versus what we mean by "ship." On April 12th, we'll talk a lot more about the new features and function­alities of the suites, the various product configurations, and what we've done with pricing. We have some new products which will factor into the pricing moving forward. And then traditionally, four weeks later or so, you tend to ship the English version followed by the major language versions a few weeks after that. The early feedback has been very positive.
So there you have it – hopefully installing in May. Now the next most commonly-asked question out there is, "if I buy CS4 now, will I get a free upgrade when CS5 ships?" Also known as the Adobe free upgrade "grace period" question… We'll cover that in a coming article.
[UPDATE (May 6th) – Adobe CS5 French and German versions are now available / Français Maintenant Disponible / Deutsch Jetzt Verfügbar]
[UPDATE (May 10th) – CS5 is now also shipping and downloadable in Japanese, Spanish, Italian, Dutch, Danish, Swedish, Norwegian, Finnish, and Portuguese.]
Share This
GET FREE ADOBE BOOKS
Sign up for our popular newsletter and we'll send you 30 great ebooks to learn all major Adobe tools at no cost!