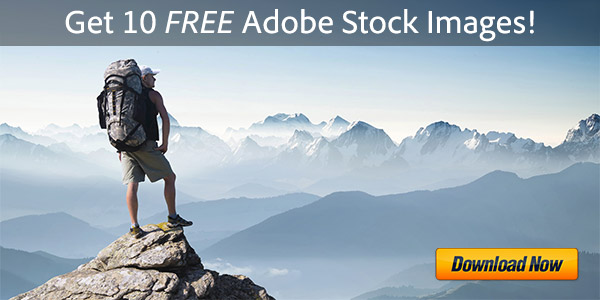 Over Two Hours of Free New Adobe Acrobat XI (11) Video Tutorials

We've previously featured over 30 hours of free video tutorials for Creative Suite 6, plus four hours for Lightroom 4 – so here's a brand new collection for the recently-released Acrobat XI Pro & Standard…
In the free courses below, Adobe's top product experts share how to get started, the basics of the software, overviews of major new features, how to use key tools and functions, plus their favorite tips and most useful techniques. In total, there are three courses with over two hours of free content, spanning 68 separate chapters.
If you need a copy of Acrobat XI Pro to get going right away, you can just download a free 30-day trial and then jump right in:
---
---
See more detailed coverage on the key new features in Acrobat XI, as well as the differences between earlier versions (Acrobat XI vs. X vs. 9).
---
See Also

Share This
GET FREE ADOBE BOOKS
Sign up for our popular newsletter and we'll send you 30 great ebooks to learn all major Adobe tools at no cost!